Workout Wednesday: Cool Things To Wear, Drink And Listen To
Ear buds by Skull Candy; t-shirt by Nike; trainers by New Balance; water bottle by J.Crew; headband by Sweaty Betty
The clothes, music and beverages you choose can mean the difference between sticking with your workout or spending that same time curled up on the couch with a ginormous bag of kettle corn. (True Story: I once gained at least 10lbs by doing the latter.) Here are my top picks for what to wear, drink and hear to help you look and feel like a champ and stay in the game:
What To Wear
What To Drink
Harmless Harvest Raw Coconut Water - Everyone from New Beauty to Marc Jacob's personal chef is touting the anti-aging and hydrating benefits of drinking raw coconut water. I'm a fan of this one.
Bai 5 - Super impressed with how little sugar is in this new sports drink. Mad props to the Nicole Tutalo for discovering this one. Click here to read more.
Spa Water - Add some excitement to your H2O. Find out how by clickety clicking here now.
What To Hear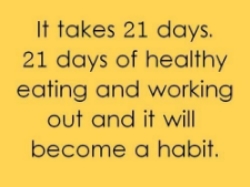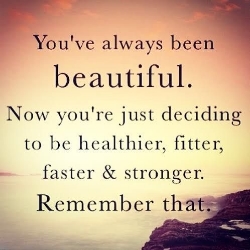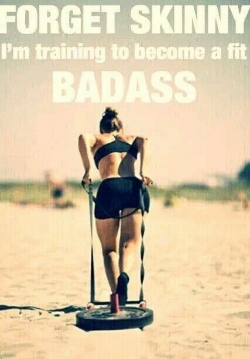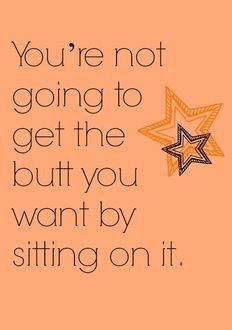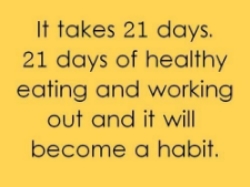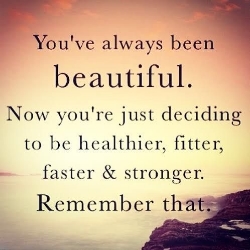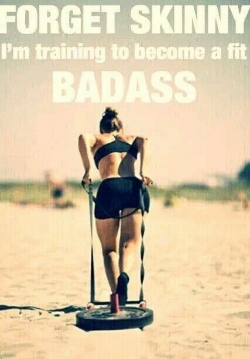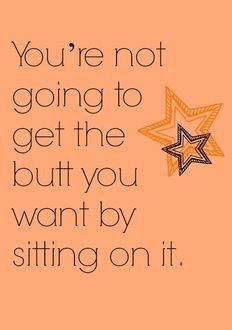 PattyJ
Photo Credits: Quotes courtesy of Pinterest; Individual items in collage courtesy of Polyvore