It's Cold Outside, Let's Make Some Drinks: Viryta
A couple of birthdays ago, a girlfriend gifted me a homemade honey liqueur called Viryta. According to the card, this adult liquid is of Lithuanian origin. According to my taste buds, it's true origin is from unicorn tears and the meow of kittens!
Some common uses of viryta include using it as an aperitif or a palate cleanser. Or for lunch ;)
This is a very potent and tasty beverage, typically made with grain alcohol, numerous spices, honey, and a blend of citrus fruits. And probably multiple rays of sunshine.
I fell in love at first sip and wanted to find out if I, too, could mix up a batch. I scoured the internets and found a somewhat simple recipe to work off. (Posted link below!).
I stopped in at the oh so awesome purveyors of all things saucy, Bottles, on the East Side of Providence, to grab the alcohol base. Then I popped over to the East Side Market to snag all the non-alcoholic necessities for the recipe. I already had some honey from Aquidneck Honey (I love them and their BEE-licious honey!) at home.
This aromatic liqueur tastes lovely when served warm, however, I have it on good authority (wink wink) that it taste just as delicious splashed into a glass of Champs or ginger beer. It is proven that honey has natural antibiotic qualities, as well as being superior for soothing a sore throat. And, you know, it's for your health, so, that's good enough for me! Cheers to Good Health!
Link to one of many Viryta recipes below. I've heard that most families will NOT share their custom recipe with anyone other than family - That is some seriously loyal drink making!
http://allrecipes.com/recipe/236298/viryta-lithuanian-honey-liqueur/
Some of my recent favorites, as well as a constant favorite, listed below: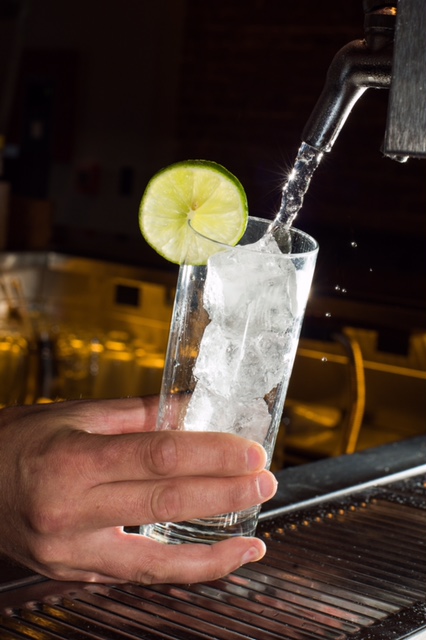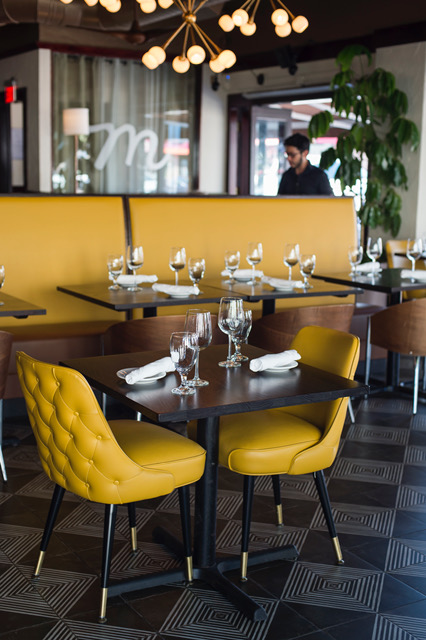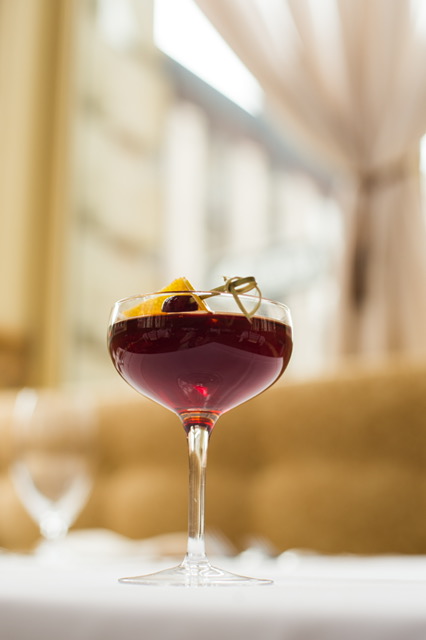 The Eddy - Great vibe, fantastic people watching and Gin and Tonic, on-tap. On-Tap!
Massimo - Oh my lord, if you have not gone into the space yet, do so. Right now! It is so beautiful, the food is delicious and gorgeous, and every one is really accommodating. I felt as if I were being welcomed into a friend's home.
The Dorrance - Elegance, ambiance, architecture, fabulous cocktails. Need I say more?
More About Stacey Doyle
I love documenting people, places and food! <Find her at Stacey Doyle Photography.>
When I'm not wielding my camera, I love hunting for treasures with the bf at local thrift and antique shops, traveling near and far, enjoying laughs & vino with friends and murder mysteries!
Photo Crdits: Pic of Stacey by Kristin Cioffi; all other photos courtesy of Stacey Doyle/Stacey Doyle Photography