3 Essential Spots For Casual Eats Courtesy Of A Local Food Aficionado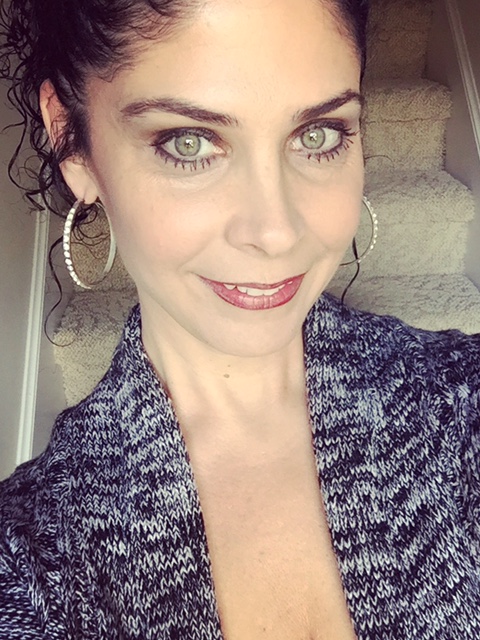 "What are we eating?" always echoed in an Italian household growing up. Food was a priority and my family lived to eat. My mom always prepared full course, home cooked meals, dessert included. I enjoy cooking and entertaining at home these days because it truly relaxes me. Being a working mom, however, I could use some time away from the stove, so we do dine out occasionally. Here are a few of my family's favorite local places.
Cafe Tempo Coffee House
Whether you're heading to work in the morning or to the beach, Cafe Tempo should be your first stop. Besides their list of coffees, espressos and blended drinks, they have an assortment of delicious bagels, wraps and sandwiches. If you like a little spice, then try their jalapeño cheddar bagel. If you're looking for a sweet bagel, then go for the cinnamon crunch. My favorite wrap is their Mediterranean Delight. It includes hummus and feta cheese and it's completely satisfying.
Pizza King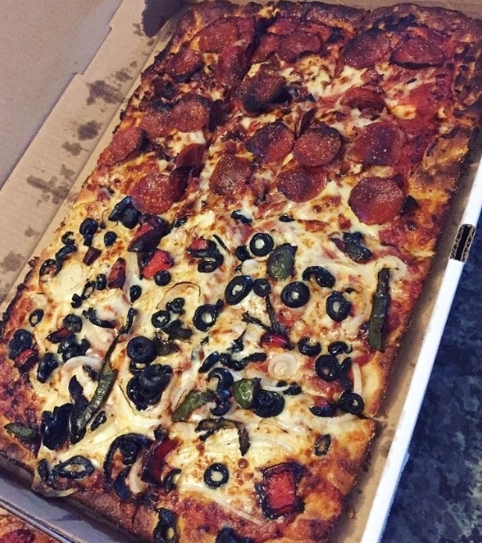 After a long work week, who feels like standing by a hot stove cooking on a Friday night? My easy way out is to order from this local fav. They even deliver, so no hassle! We always order half veggie and half pepperoni and bacon. When you first open the box, you know it's going to be that good just by looking at it. It's a perfect combination of fresh toppings and a delicious crunch we all long for when taking that first bite. I eat each slice as if I'm running a marathon and then move on to another slice. Just when I thought my mom makes the best pizza along comes this spot. She even tried it and was sealed with her approval, "Lyn, let's order from Pizza King." That's a big deal.

Papa's Ice Cream

If you're craving something sweet, especially during these hot summer months, head on over to Papa's Ice Cream. It's a family-run, classic ice cream shop with many different flavor options. They have everything you can possibly think of to build your special treat. My favorite is their Only 8 soft serve yogurt served in a waffle bowl with all the fixings. Their waffle cones/bowls are freshly made and smell so good as you pull in their parking lot!

So whether you're hungry for breakfast, lunch, dinner or dessert stop by these local Warwick spots. They'll be sure to please your palette!