My RI Life: In Demand Photographer Dawn Temple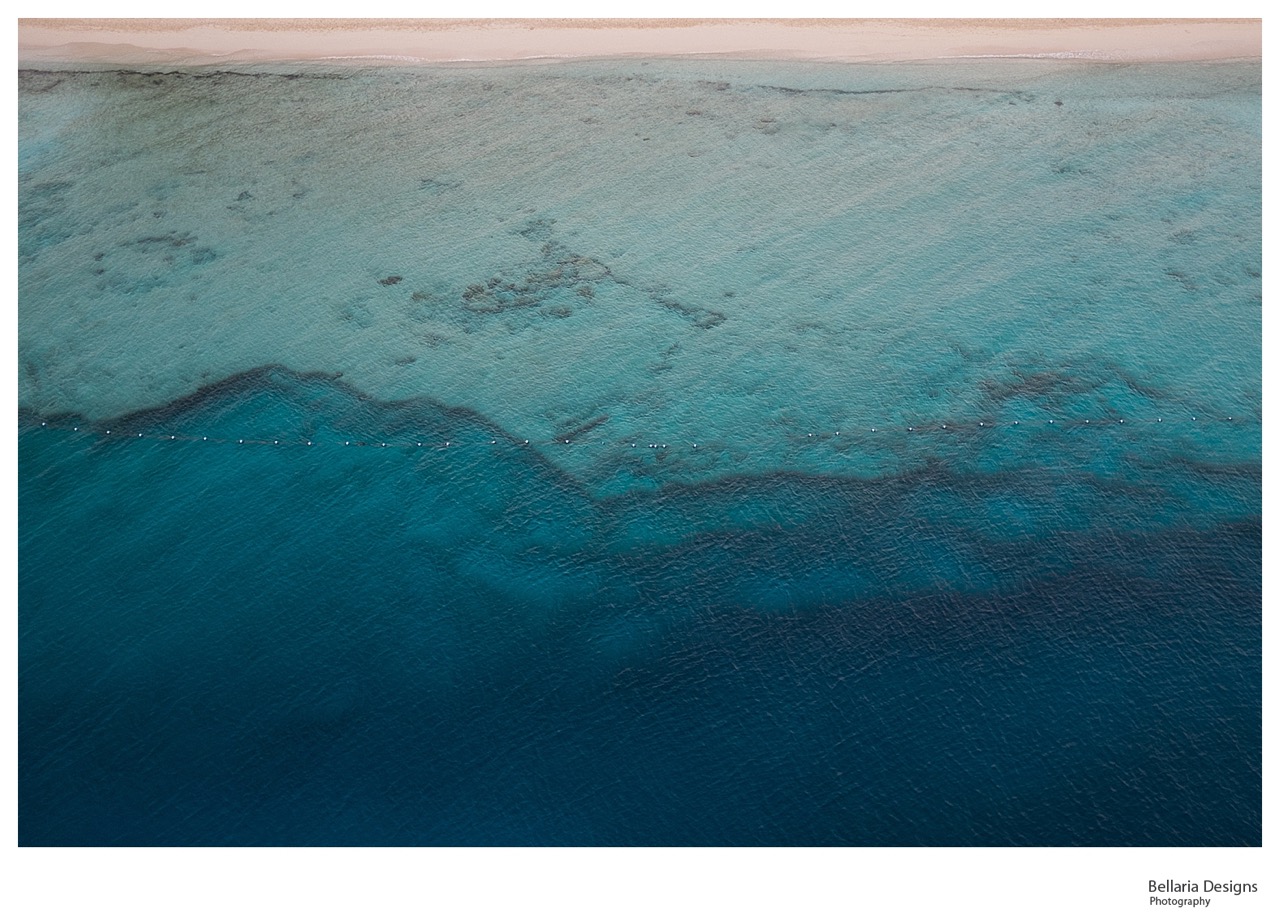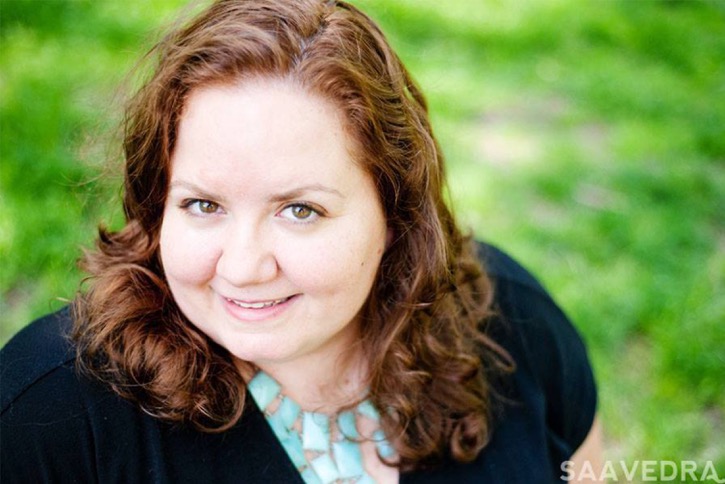 Looking back on my life, I honestly can't remember a time when I wasn't doing something creative. I was THAT KID, who always colored perfectly in the lines, and was so obsessed with horses (that) I would draw them all the time. And my life in the arts and creative fields has only grown since then. From balancing my photography business, to still sharing my love of creating art with students young and older, I believe I will be doing something artistic until I draw my last breath. I love Rhode Island, and New England in general, and especially love spending time with my husband and our cat! But I also love to travel. It's a big, beautiful world out there, just dying to be explored. Just in the past year alone, I spent time in the Caribbean, Oregon, and drove cross country from Seattle to RI!
Food & Restaurants
Poco Loco Tacos: Seriously. Their pork soft tacos are to die for! I get mine with just cheese, lettuce, and sour cream, and they are perfection.
Campanella's: Their multigrain calzones are another fave. I get the #6 (Pepperoni, cheese, and sauce). It's like a pizza blanket. Yum!
1149: Again, I have a thing for pork tacos, and their pork taco appetizer is amazing. The husband and I go there on special occasions mostly, but I would go more often and just get those yummy tacos with goat cheese and mango salsa. Mmm…
Shopping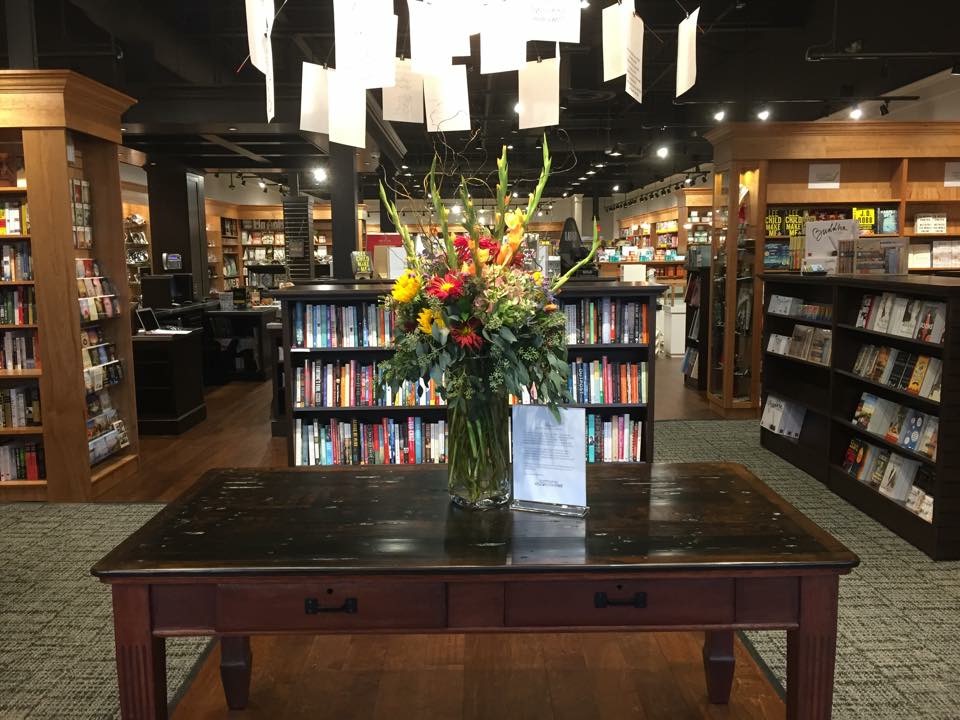 Barrington Books Retold: FINALLY - A bookstore returns to Garden City! I love it for not only being a place to get a great book, but also some really unique gifts.
Makeup & Hair
I don't wear much makeup, and keep my style pretty basic, but I can attest to the fact that if you are getting your photos taken, professional hair and makeup is amazing. Not only do you have a chance to get pampered for a bit, but it helps to even out skintones, and I find it just ups the confidence! For my Boudoir and Glamour sessions especially, I always make hair and makeup part of the session. The amazing team at Salon KG is my go-to!
Behind The Lens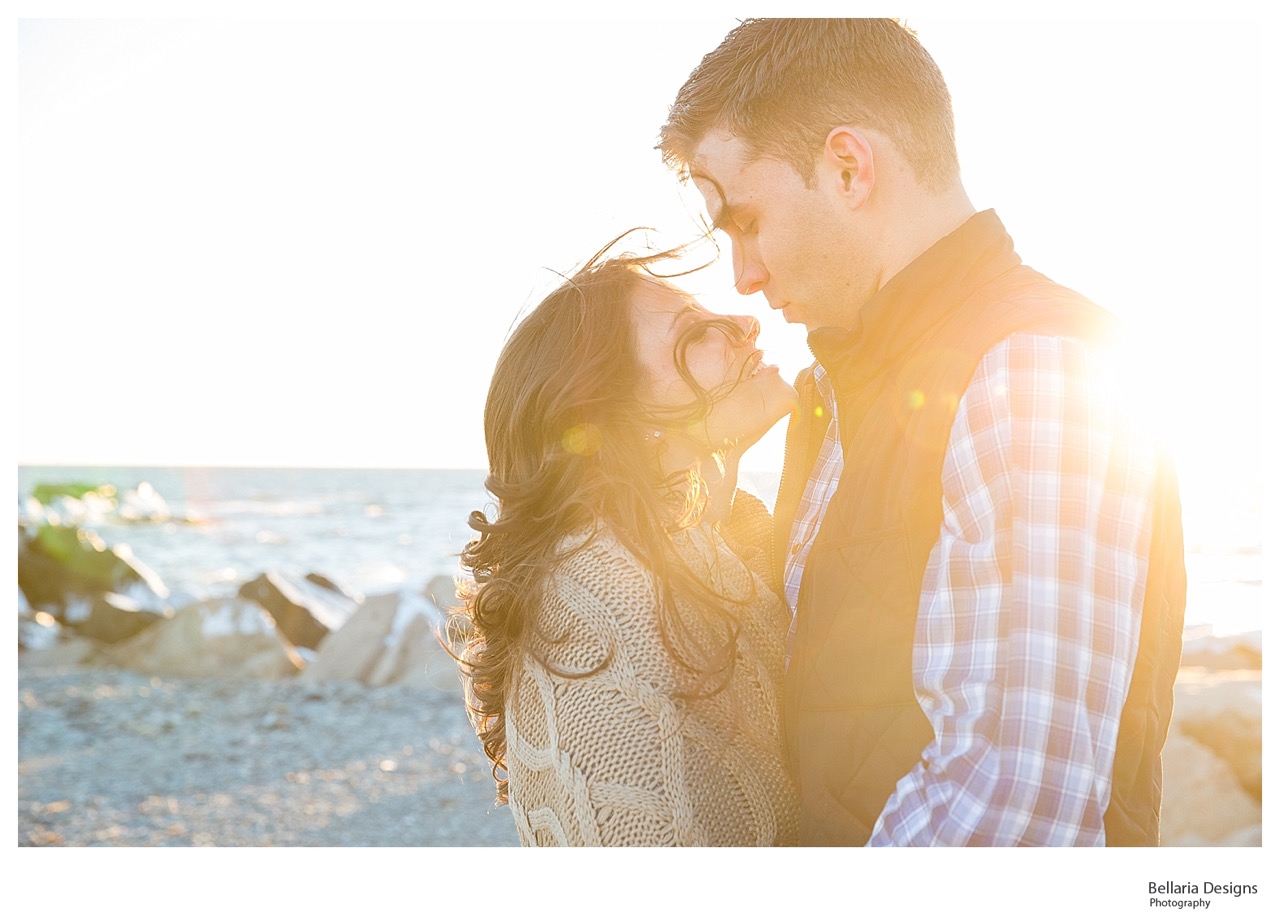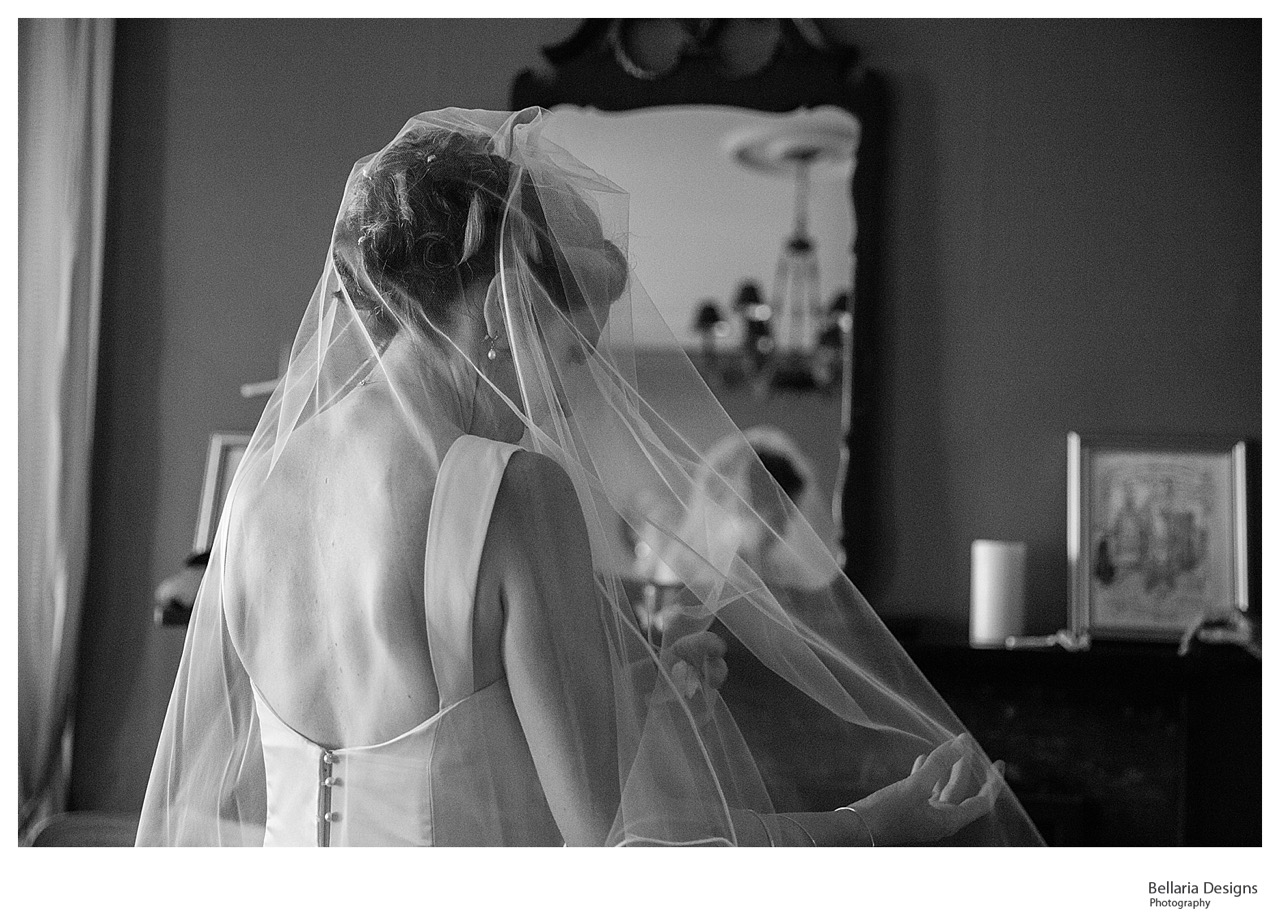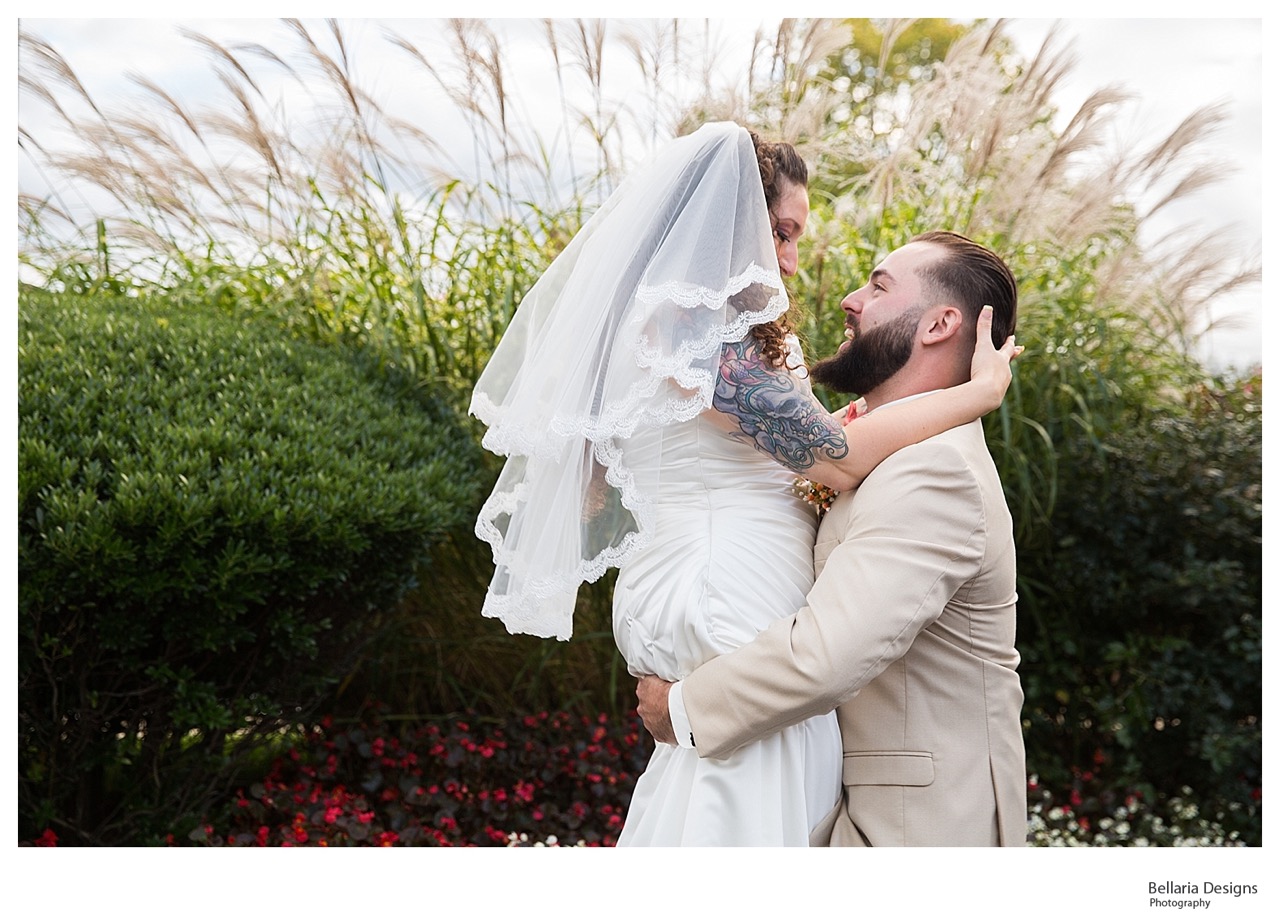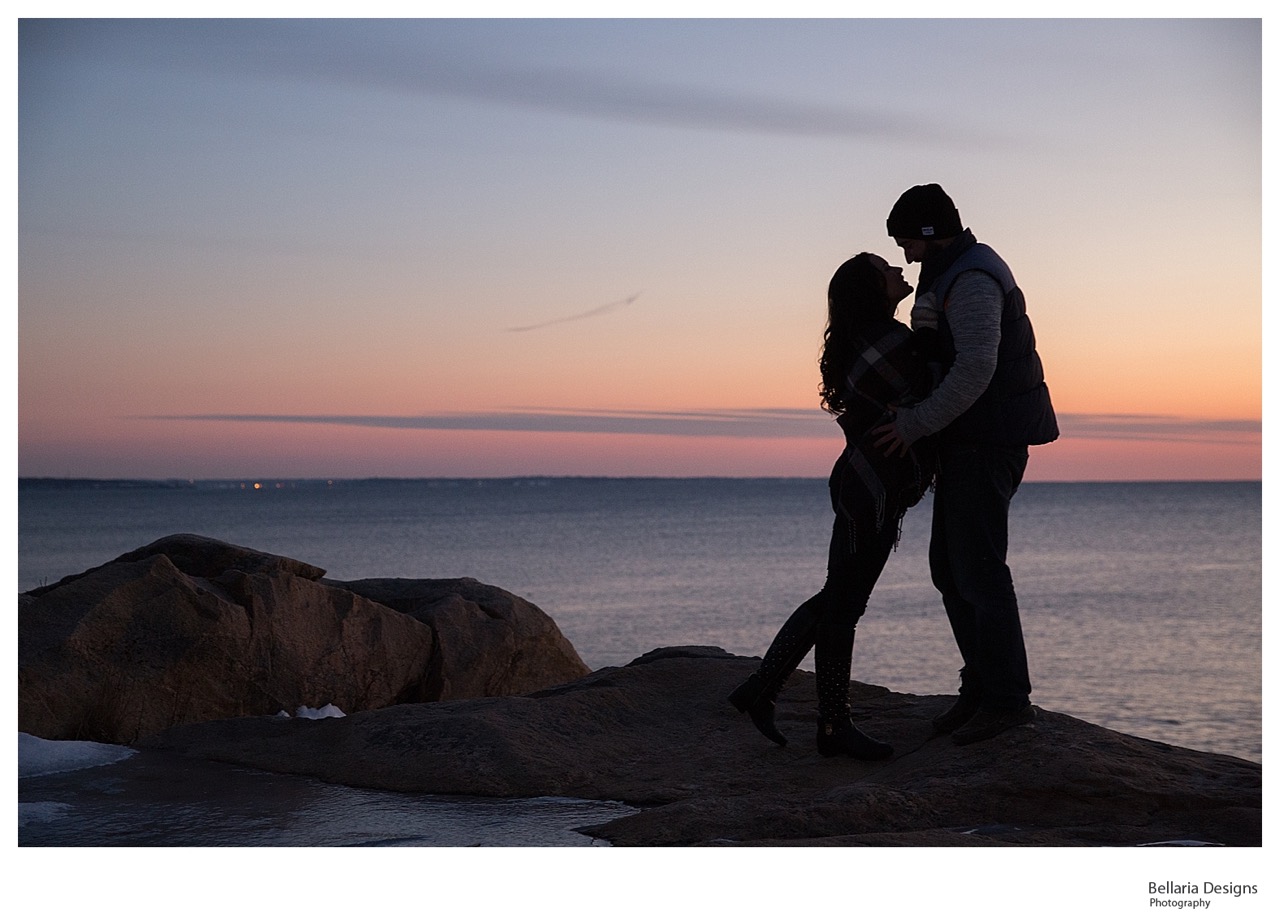 I am currently working with a company to re-brand, and will be launching this new branding next year. As part of the process, I was asked to go to my current and former clients, and get their feedback on working with me. It was one of the most heartwarming, and eye-opening things I've done for my business so far. It really helped solidify why I do what I do. And I'm seeing the following as common themes in their responses and reactions to me as their photographer as well as to me as a person:
Be sincere: I am who I am. What you see is what you get. I am my brand. I am kind, thoughtful, and will work with my clients to make them happy. I care for my clients, and I want them to be clients for life, throughout the different stages of their lives. I have clients who have had me document their families, as they grow, and it's an honor.
Be creative: I am always looking for a unique perspective on what is expected. Sure, I'll grab the "safe shot", but then I look for that next shot. The one that's not expected, from another perspective, or angle, or lit differently. Each year I try to push myself further as an artist, and that's not just to my benefit, but to my clients' as well.
Be present: As a small business owner, I realize the need to balance work and life. But I would not have the life I want if I did not take care of the work. I work many long hours, caring for my clients' needs. They are the reason I can take a week off here and there, to relax with my loved ones. Their schedules may be just as busy, if not more so, than mine. So I'm there when they need me. And I know I'm not alone. We are living in a freelancer's economy right now. So we are all working very hard to do our very best for our clients.
Life is an adventure. If you're lucky enough to spend it doing something you love, take hold, work hard, and enjoy every minute of it!
Related Links
To see more of Dawn's outstanding work, check out her website Bellaria Designs Photography.
To follow her on Instagram, click here.
Photo Credits: Pic of Dawn by Saavedra Photography. Pictures of the exterior and the entrance to Barrington Books Retold courtesy of their FB Page. All other pictures by Dawn Temple.