My RI Life: Alexandra Lepore, aka, The Wax Queen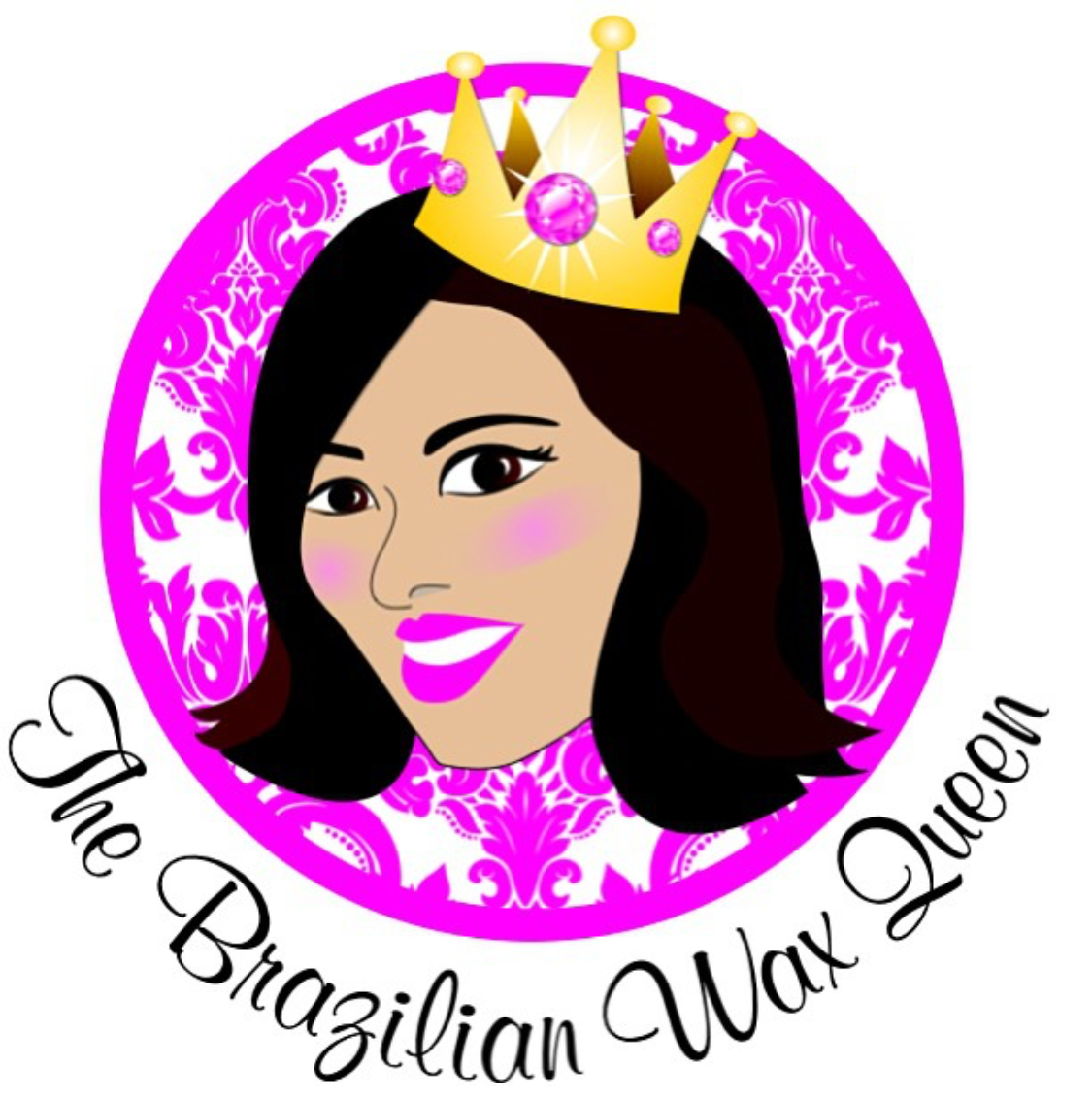 Meet The Wax Queen
My name is Alexandra Lepore and I'm a Rhode Island native. I grew up in Providence and currently live in Cranston. I have two teenagers and own "The Wax Queen", a body wax studio located in the Pawtuxet Village area of Cranston.
Food & Restaurants
Los Andes, Providence
This is a phenomanal family owned and operated Peruvian & Bolivian restaurant. Besides the amazing food that Chef Cesin makes, the level of service is outstanding - you always feel like part of the family. The best way to describe the way I feel about Los Andes would be "slightly obsessed"...I've tried just about everything on their menu. My go-to dish for steak there is the Churrasco del Gaucho - I usually substitue the cheesey rice with their steak fries. Oh, and the coconut cheesecake is my favorite decadent treat.
Olga's Cup & Saucer, Providence
Brunch is one of my favorite things of the week..Right now my favorite place is Olga's Cup & Saucer in Providence. I love their lattes and mexican hot chocolate. Hands down my favorite place for french toast - they always switch up the fruit topping with the season...so good.
The Elephant Room, Cranston
The selection of teas here is outstanding and their space is really cool. It's the perfect place to lounge around on a Sunday afternoon. Their menu of crepes is always changing - right now I really like their new crepe special, La Cubana. Ask for the iced tea concoction called "Crack Tea" which is a Village insider secret (It's a combination of a tea for endurance & an anti-inflammation.).
For Cocktails
The Magdalenae Room at the Dean Hotel is undoubtably the sexiest place for date night cocktails. I love the intimate art deco vibe, comfy velvet seating, and artfully crafted cocktails. They make a mean extra dirty martini!
To Keep Myself Sane
About a year ago, I started taking classes at Pure Barre. Barre classes have seriously been my saving grace. It's a combination of ballet, pilates, and yoga. I try to make it to 3-4 classes a week. There are two locations, Cranston & East Greenwich, so I can always find a class time to fit into my hectic schedule. The instructors and other clients are all amazing and encouraging. Not to mention that you see changes in your body after just a few classes. I've never felt so strong or flexible before.
Shopping & Style
One of the best things about owning my own business is that I can dress however I'm feeling that day. I might be in a tulle pink skirt one day and all black everythang the next. Lately I've been buying a lot of really cool jewelry on Etsy. I love funky, one of a kind pieces, and I love that I'm buying from small business shop owners. My schedule is kind of crazy, so I have to do a lot of online shopping. For clothes I usually use ASOS (Pay $30 for a year of free 2-day shipping!), H&M (I wear a ton of their black tanks for work.), Banana Republic, and Lululemon (This is thanks to my Pure Barre addiction - I think they go hand in hand.). I just realized that a large part of my wardrobe is Lululemon...I should probably do some shopping for other things after this.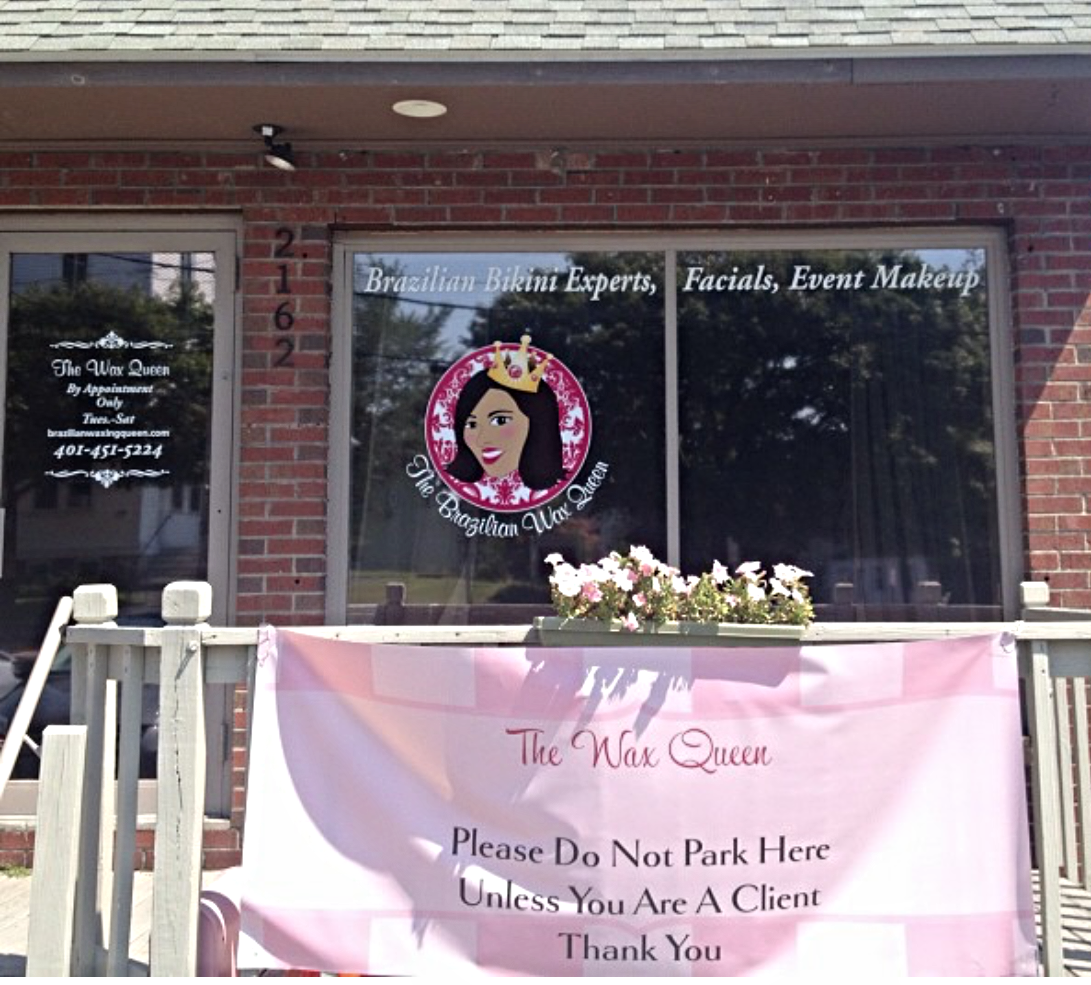 Tips From The Wax Queen
I've been a Master Esthetician for 14 years and I specialize in Brazilian Bikini Waxing. I probably do about 60 a week, so I've learned a thing or two about how to have the most comfortable experience possible. Here are my tips:
Make sure to have the appropriate hair length (14 days growth for a first time wax.).
Exfoliate with a loofah the night before (Wax will stick to dead/dry skin & will make your wax more uncomfortable than it needs to be)
Avoid caffeine the day of your appointment!!! (It makes your skin super sensitive which in turn will cause it to sting more than it needs to.)
If you already know that you have sensitive skin - take an antihistamine 45 minutes before your appointment to help prevent an allergic reaction from happening. (Take 2 Aleve 45 minutes before your appointment to help ease discomfort.
To find the Wax Queen 👑 on FB, click here; to follow her on IG, click here.
Photo Credits: Exterior photo of Olga's courtesy of Ashley Farney. Interior photos of The Magdelenae Room courtesy of their Twitter and Yelp. Pictures of the exterior of The Dean, The Elephant Room are from the PattyJDotCom Instagram. All other photos are from The Wax Queen RI.