RI Style Diaries: 4 Things To Wear Instead Of Bell Bottoms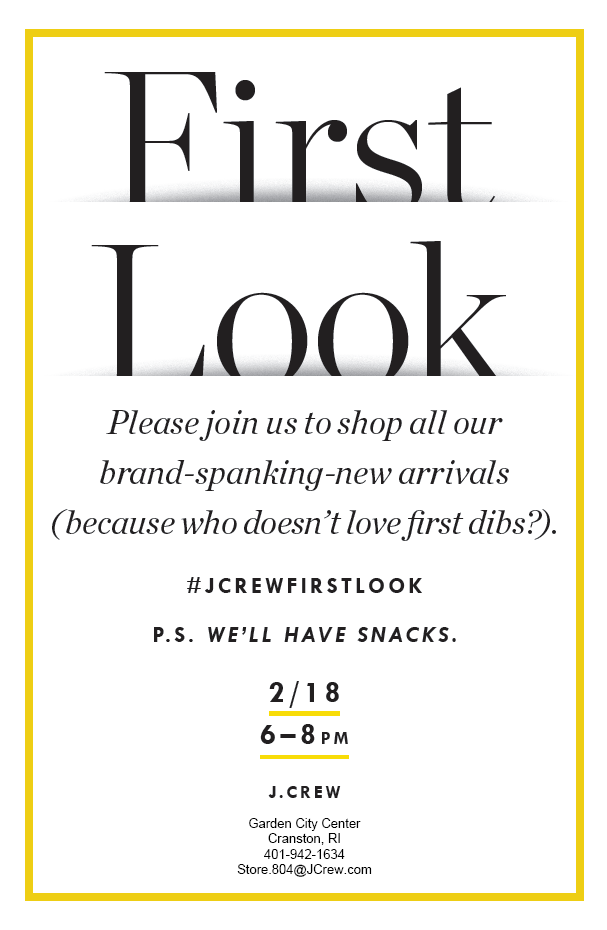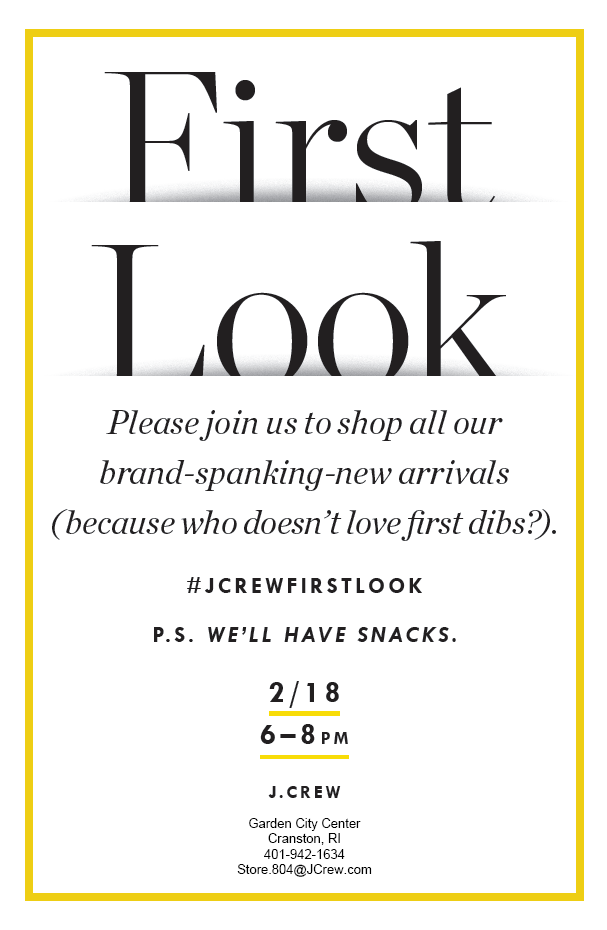 Guess the 70's are back. **Groan** With the exception of maybe Mary Richards' wardrobe on The Mary Tyler Moore Show and anything by the late great Halston, style wise, the 70's were a decade of green and blue glitter eye shadow, polyester jumpsuits and camel toe. And that's just for starters. I haven't even gotten to bell bottoms yet, which for the love of Pete, are everywhere lately. Wherever you look all of a sudden, it's stories about how chic clogs, platforms, peasant blouses, braids and yes, bell bottoms are. Except, of course, at J.Crew, which frankly, only makes me love them more. I mean they've done some daring stuff with their Collection line this year, but thankfully, they're not jumping on the retro 1970's bandwagon. That being said, here are a few of my personal favs from their NYFW 2015 Runway Show this week:
Camel coats are a huge street style trend this year. Just ask Bill Cunningham. So...this one doesn't have sleeves. So What? That makes it the perfect statement coat to wear indoors with a skirt or pants.
Back in the day, it was the ultimate insult if some kid called you out for wearing high water jeans. Yup. But flash forward to 2015 and nothing looks cuter with a pair of pointy toe heels and a nice top and topper. I'd choose this entire outfit over a jumpsuit any day because jumpsuits only look good on about 2% of the population and a small handful of pop stars (I'm talking about JLO and Gwen Stefani of course.).
Before you get all judge-y, let me explain: There is a HUGE difference between wide leg jeans and wide leg trousers - namely, fabrication and tailoring (an art!). One caveat - You cannot be a wallflower and wear these. They're too amazing. Anywhere these are worn instantly becomes a runway with all eyes on you.
This is flapper-meets-Ali-MacGraw-in-Love-Story-collegiate-chic. (Fashion editors and bloggers alike live to reference Ali MacGraw whenever they're talking about casual American sportswear, including knitwear and camel coats, btw.) Just add leggings or tights to keep from freezing your *ss off.
PS - Fringe is one of those 'trends' (like animal print) that isn't a trend at all and never really goes out of style. In other words, once you find a fantastic looking fringe skirt, jacket or bag, keep it and wear it forever.
PattyJ
Photo Credits: All J.Crew NYFW2015 photos courtesy of Refinery29 and Pinterest.