Food Of The Day: The New Pop-Up Restaurant In PVD
I wasn't feeling ambitious enough to start packing away the summer clothes taking up too much space in my closet these days (It was 80 degrees here a second ago, right?), but I did check off one of my major, food-related goals since returning from Italy - visiting the restaurant pop-up that Laughing Gorilla caterers have going on over at Kitchen on Carpenter Street on the West Side. (You may remember that Meg Ryan was spotted at Kitchen, having breakfast with John Mellencamp, back when they were an item and he was touring the East Coast in support of whatever album he had out at the time. I mean, was that cool or what? And I knew he and Christy wouldn't last!)
So, the little red and green building hasn't changed all that much since you were there last (Yes, that giant spoon as door handle is still there to greet. The interior is also cozy as ever, only 14 seats people.), but the menu under Laughing Gorilla has shifted from breakfast/brunch to lunch/dinner*. Which I, for one, am A-OK with because tell ya the truth, I hate, loathe, and detest waking up early and was always playing a game of hurry up & rush to get to get to Kitchen before they closed their doors for the day.
*PSSST - There's also art and...craft beer from Revival. Got your full attention with that last part just now, didn't I?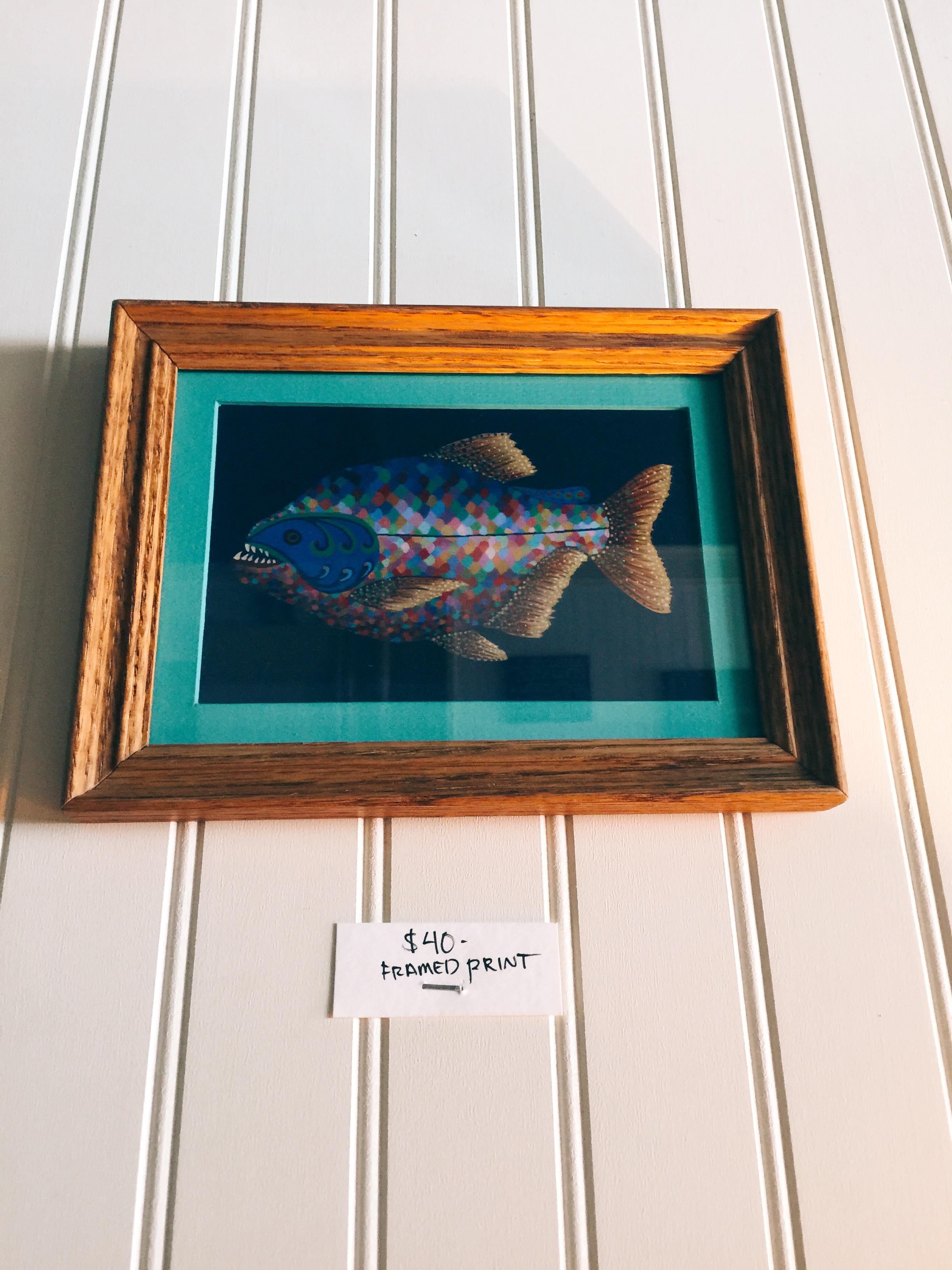 Speaking of their lunch menu, I would've ordered the grilled cheese special with the pickles and chips, if I hadn't eaten close to my weight in cheese while touring Amalfi, Rome, and (for a day) Florence. My friend C. ordered it tho and it looked scrumptious! (You'll never eat a sandwich made with those slices of not-found-in-nature-bright-orange, faux cheese again. Pinky eff'ing swear.) I had the beet salad with greens and quinoa which was kick-ass, especially for someone who spent half the morning reading blog posts on Goop.com about the connection between diet and anti-aging, looking swell over 40, etc. Although I'll bet my next bottle of Smart Water that Gwyneth herself would indulge in a Laughing Gorilla grilled with chips and pickle slices given the chance. (My friend C. tells me those pickle slices actually had a hint of garlic and she's #obsessed.)
Laughing Gorilla Kitchen Pop Up Restaurant, 94 Carpenter Street in Providence. Click here for more info and their Insta(gram).
Ciao for Now,
Patty J
Photo Credits: All photos courtesy of PattyJ.com