For Real, The Hottest Restaurant In Rhode Island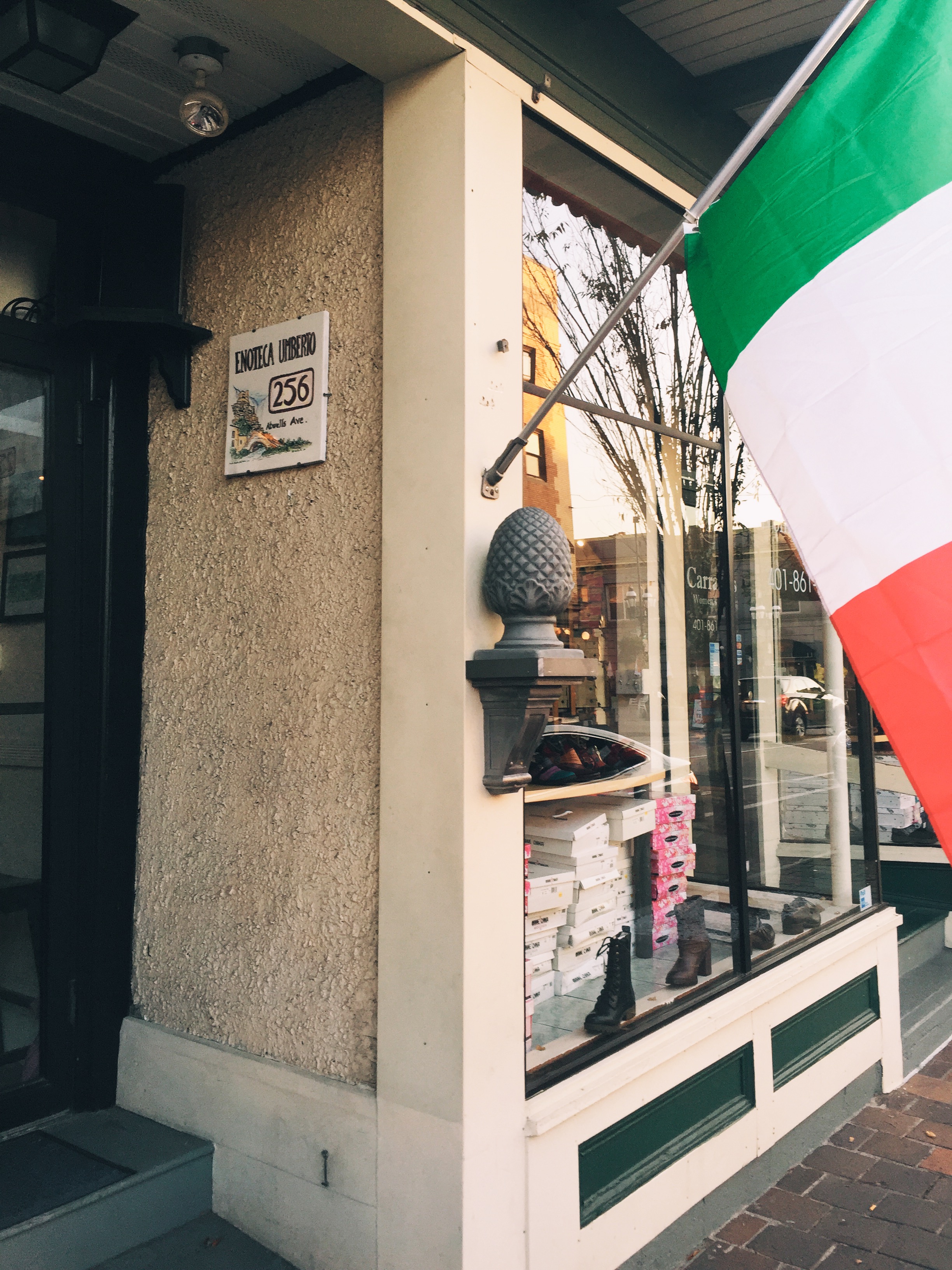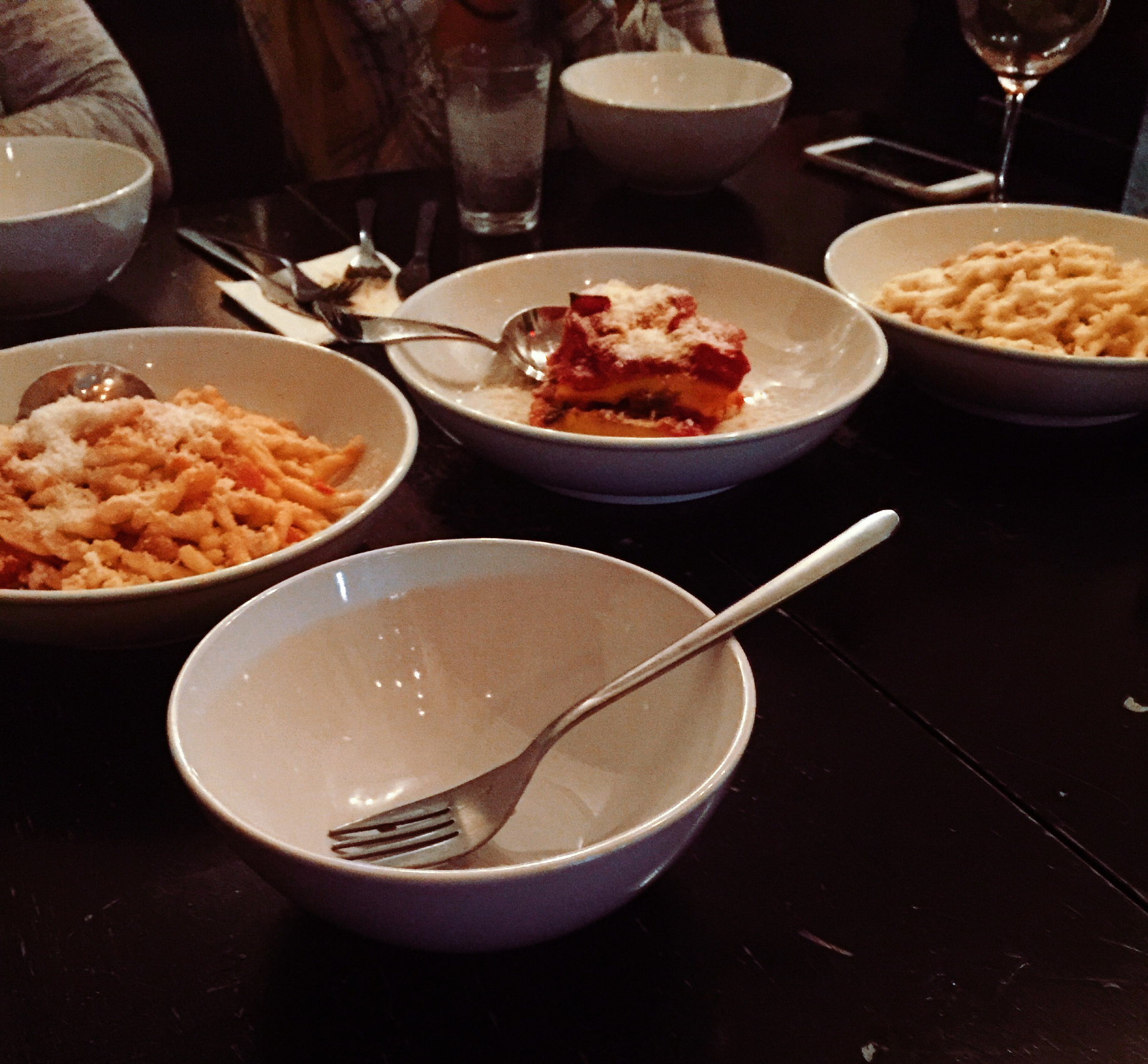 This past summer, I was having coffee with one of my savviest friends and we started talking restaurants in RI. The place she was the most jazzed about? That people are whispering is 'the NEW Al Forno'? Last night I finally had dinner there, with two of my favorites (who just happened to help me launch this site two years ago last month).
Yeah, don't let anyone tell you otherwise, the location of said dinner - Enoteca Umberto, 256 Atwells - is hands down THE most popular restaurant in Rhode Island. I hear some wait weeks, up to a month or more, for a table. It's the culinary equivalent of the quest for Hamilton tix. Unlike the scene at the Richard Rogers Theater, however, we're talking about only 18-20 available seats to stress over securing, not including the al fresco dining set up on the sidewalk in the milder weather. (True Story: The unseasonably warmer weather this month could work in your favor. It was so warm Wednesday night, there were tables with a few groups sitting outside.) They also don't have a FB, Insta or a website to speak of either. All unheard of in 2016. Of course, this lack of any online narrative only makes them that much more mysterious and sought after.
As someone who frequents area restaurants on an almost daily basis, I will tell you that the food is off-the-charts outstanding. We had arugula salads, an antipasto, eggplant (NOT parm!), a cannellini bean dish, 2 diff pastas (That's macaroni to all my contemporaries with blue collar roots, raised in triple deckers in PVD.), a polenta that you might mistake for lasagna, and a slice of cake, from Scialo's, that was divine. Along with a few glasses of vino. (Advice for any aspiring bloggers out there? Write drunk, edit sober.) It's a winning mix of family style menu meets a small plate-ish aesthetic, all by way of Southern Italy. (The marrieds responsible for this gem have deep roots there.) As a matter of fact, all the wine and some of the delicacies, including the buffalo mozz special from Wednesday night, are shipped in from The Boot.
So...start dialing for those reservations right now and buona fortuna!
Ciao for Now,
Patty J
Photo Credits: All photos courtesy of PattyJ.com