The F Word: The Time I Got Fraxel Lasered
True confession: A few years ago, I had a mini mid-life crisis and starting really trying to change up my appearance. One particularly memorable thing I did was run out and get Fraxel. This is the post all about it.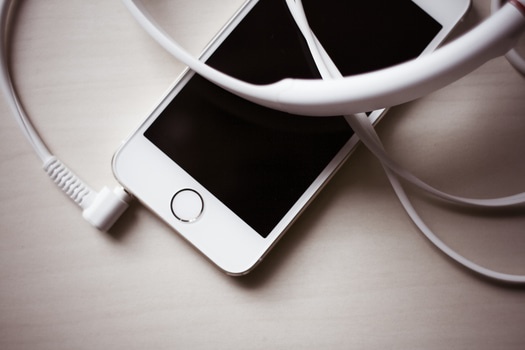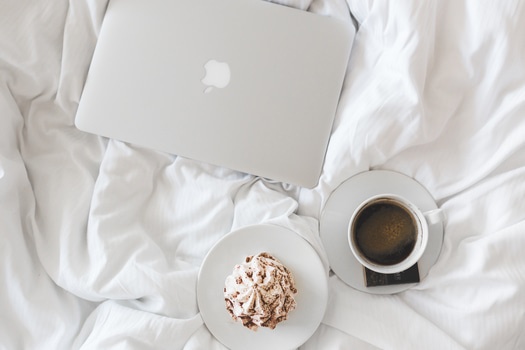 No shame, I'm an avid reader of US Weekly. Maybe that's where I first read about Fraxel Lasers (promoted as the newest, most effective way to resurface skin and eliminate sun damage, wrinkles, and my main beef, scarring)? Not so sure now. That part's a blur, but what I am sure about is that I had minor acne scarring I wanted gone and I had the $1100 to pay for the procedure. (That's key. It was not cheap.)
It sounded pretty straightforward, simple. Some discomfort, a few days hiding out from the world, and BAM! My scarring would (eventually) be gone and (I figured) I'd never have to wear foundation or any kind of face makeup ever again. I was psyched, even after doing online research and seeing some of the before and after photos of those who had gone before me. They were unsettling, but I didn't care. Yesss, 'perfect' skin mattered that much.
Don't want to give away the ending, but if you've ever considered having your face lasered, Fraxel (which I hear Kim K. was a big fan of) or otherwise, check out my tell-all first:
1. Brace yourself.
It hurts. A lot. They do apply a topical anesthetic, but in my case, it did little to dull the extreme stinging and burning. My technician confided (during the procedure in) that many people had either sworn at or pushed her while she was lasering. One person even punched her. She may also have said something about it being more painful than childbirth. (WTF to everything!)
2. Ice & your bed will become your new besties.
Know this up front. I spent the first day post laser with my face covered with ice packs, confined to my bedroom while friends and family took turns marching in to gawk and cringe in my direction.
3. There will be down time, lots.
You simply won't want to leave the house because your face will be strikingly similar to Pantone Ladybug Red*. Just make sure you have a strong WiFi signal. There's only so many times you can update your Insta, Snapchat, or FB before people start Un-Following and even you get bored. Catch up on your favs on Netflix and Spotify instead. (Gilmore Guys podcast, anyone?)
*My sister took one look at me on Day 2 and announced that I resembled a burn victim. (I absolutely did btw.)
4. Destroy any selfies you take...
because you want to see whether or not you really look as bad as you think you do. Trust me, you DO look as bad as you think. Send those right to trash and do not post anything on Instagram, Snapchat or Facebook. No one wants to see those photos. No one!
5. Make doubly sure to brief your mom
on the difference between Fraxel Laser and a facelift, so she does not tell absolutely everyone in the fam that you're recovering from a face lift. And as a serious fan of Andy Cohen's Watch What Happens Live & the Real Housewives franchise, I can tell you right now that no one gets a facelift anymore. There's no cutting, these days, it's all about the 'liquid facelift' (aka, injectables like Botox and Restylane). Obviously, my mom is not a serious fan of Bravo or the Housewives.
You may have guessed by now that I never went back and got any additional treatments after the first one. (According to everything I've read, you need at least 2-3 to see any significant improvements in your skin.) Thumbs down, not a cat (in hell's) chance, go fish, and pigs might fly. Byeeee.
Ciao for Now,
Patty J

Photo Courtesy: US mag photo found on Pinterest