Confessions Of A Late Sleeper Or Finding Another Fab Breakfast Place & Walking Path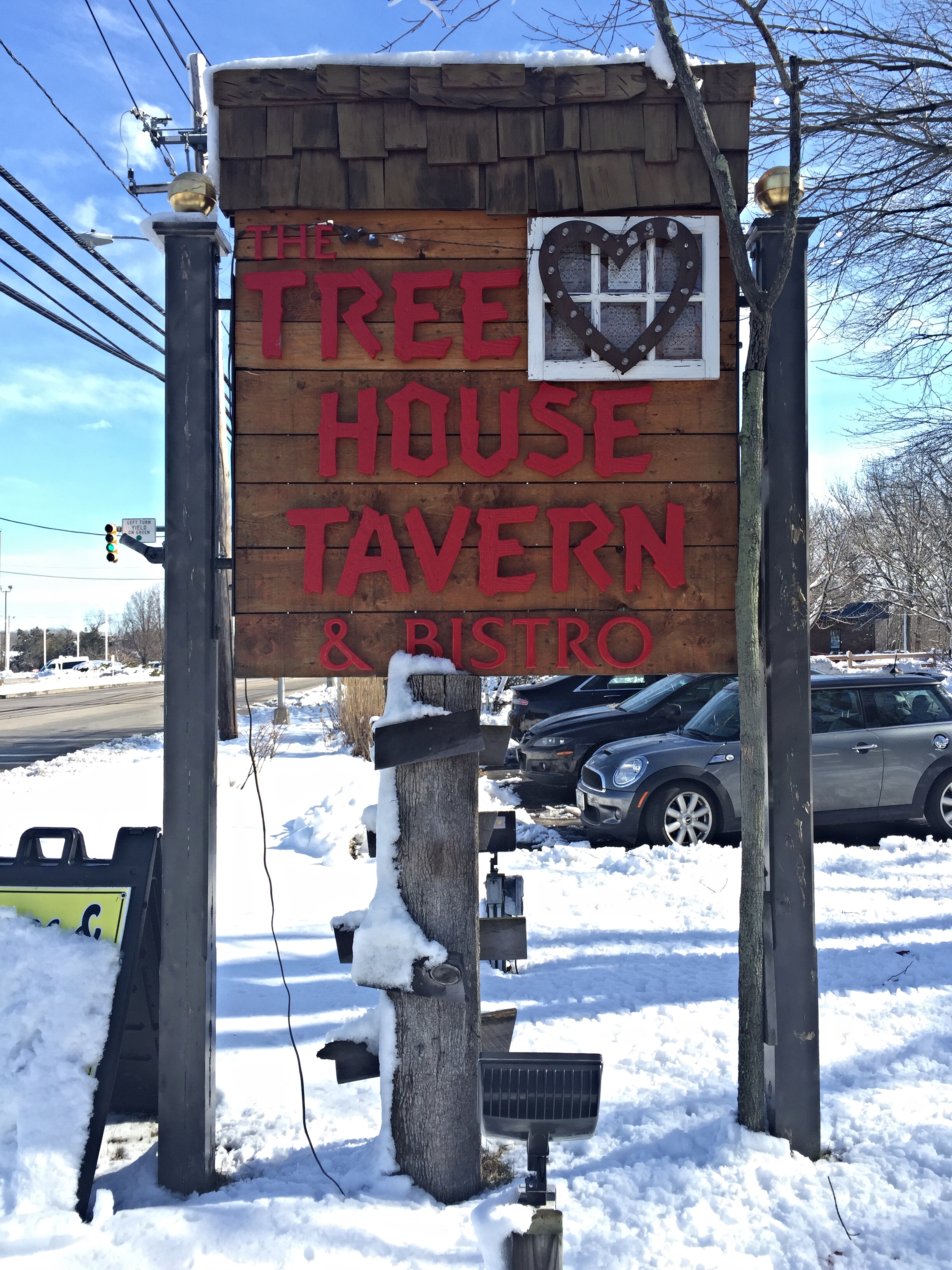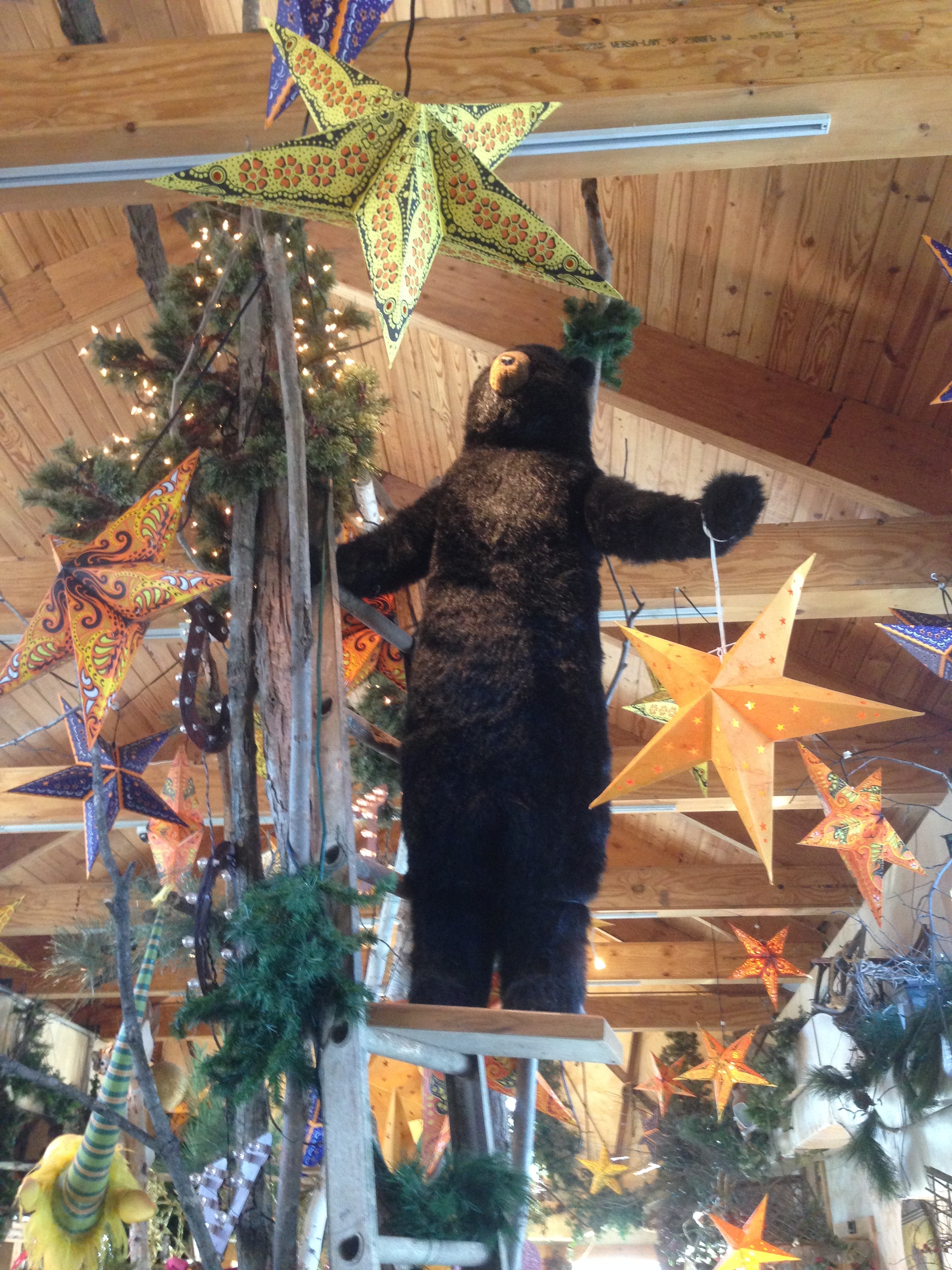 I love sleep and I love Providence, but the truth is that if pressed, I love sleeping more! (Also, I don't care what moisturizer or serum you're using or even if you've had a little help from Botox or fillers, nothing ages you quicker than lack of sleep.) So, yesterday morning, after sleeping in (after having been out late the night before at a party for a few of my favorite people), I wanted to go for breakfast, but was in no mood for what could potentially turn into an hour, or longer, wait for a table. You know what I'm talking about, right? I mean if you're a regular on the PVD Sunday breakfast/brunch circuit, then you must know that the secret formula for getting a table without the fuss or muss is arriving before 10am. Well, that wasn't happening yesterday. And that's exactly what led me to breakfast at a place that can best be described as crunchy granola grandma meets Auntie Mame rustic chic, along with an impromptu trip to one of RI's most underrated walking trails. #warwickrhodeisland
We rolled up to The Tree House (The main building is a farmhouse that apparently dates back to the 1860's and yes, you will see an actual tree house on your way from the parking lot to the entrance.) yesterday morning around 10:30 am-ish and were seated immediately. Uhhh, yay! But, wait, it gets even better because we found the coffee, food, and service all top notch. We had eggs over easy and an omelette, with sides of roasted red bliss potatoes, fruit, and bread, but if you're in the mood to really get your splurge on, there are plenty of sweet choices like coffee cake pancakes, apple pie French toast, and pumpkin cheesecake crepes. Our waitress was also personable and on point. Extra points for her NOT calling us out for taking tons of pictures of everything from our meals to the fireplace and mantle to the big brown bear atop the ladder to the ceiling in the main room. If you've never ever been, you should know that the interior and exterior are chock full of other unexpected and wonderful things, from the giant ceramic cow on the front lawn to the bears and stars hanging from the ceiling (See photos above.) in that main room (There are several smaller ones to check out too!) to the the wood shed, with the stone fireplace, out back.
Next, we headed over to Rocky Point State Park for a double dose of nostalgia and nature. If you haven't been since its glory days as an amusement park (The jingle for their tv commercial went something like this: "Rides the rides and get cool in our saltwater pool, it's the place for family fun. We've got your summer at Rocky Point."), let me warn you in advance that the only vestiges of that are a few of the tall green and red structures that (I think) supported the 'Skyliner' ride back in those days and a sad-looking, rusty arch, still standing and overlooking Narragansett Bay. **Sniffle** Once I got over the initial sadness of the amusement park being gonesville, I realized pretty quickly (I'm resilient like that!) that it's now an awesome walking path. Yup. It's a super reasonable 2 miles to the end and back, with an outstanding view of The Bay. We saw lots of activity: boaters in the water, kids snowboarding down one of the hills, and dozens of couples walking, many with their dogs in tow. Definitely 'a scene' among the local neighborhood people and beyond. In addition to your comfortable shoes and your sunnies, be sure to bring along your smart phone, so you can take pics to share on social media because I mean, who doesn't have happy memories of RP? One more thing...Last night, after-the-fact, I spied something online about 'hidden caves' there which I didn't see any evidence of, but now it has me wondering: Do they truly exist or are they just another urban legend? Hmmmm.
Ciao for Now,
Patty J
Photo Credits: Alarm clock photo (in the thumbnail) is courtesy of Getty Images. All other photos are courtesy of me.