Any woman can wear a great outfit, but it's her nails that make the statement.
This past Wednesday Morning, I received an email from PattyJ - who was traveling - asking me to represent her that evening at a press event for a new nail salon.
At first, I was so annoyed. My plane from Puerto Rico had landed in Boston #wicked late the night before, and I had to work all day. The only things I wanted were Nino's Pizza, a Vanderpump Rules binge, and my bed. However, I knew for a fact that if I declined her offer, I would never hear the end of it, so like a good guest blogger, I agreed.
Now, I don't know about you, but I am not the type of person who enjoys getting my nails done. I can't sit still, but force myself to do so because I believe a polished nail completes your look. (There's nothing worse then a woman dressed to the nines with chipped, or even unpolished, nails.)
6:55 pm - I pull in Garden City and find a parking spot, then head to what I now refer to as #PolishHeaven.
Hello Red Carpet, Champagne, Rosé, And Cupcakes!
As soon as I walked in, I was in my glory. #Hallelujah
Ladies & Gents, let me now introduce you to my new obsession:
Their slogan - Where clean is the culture & fashion is at your fingertips. Get Polished. Go Shine. - is what you experience as soon as you walk through the front doors.
How you ask?
Well for starters, where else can you take a manicure selfie?
I'm obsessed with what they call the "Mini Mani Cam".
This station is equipped with a Polaroid camera and beautiful local jewels that allow you to "dress them up & show them off".
Next, where else can you be more of a fashionista than you already are, and be pampered - all at the same time?
MiniLuxe has all the recent runway shows that are a Must See. (Your inner diva was dying for this.)
Oh, and if you're a bookworm, (Phoebe, I'm talking to you.), they also have a pretty amazing selection of magazines and books to choose from.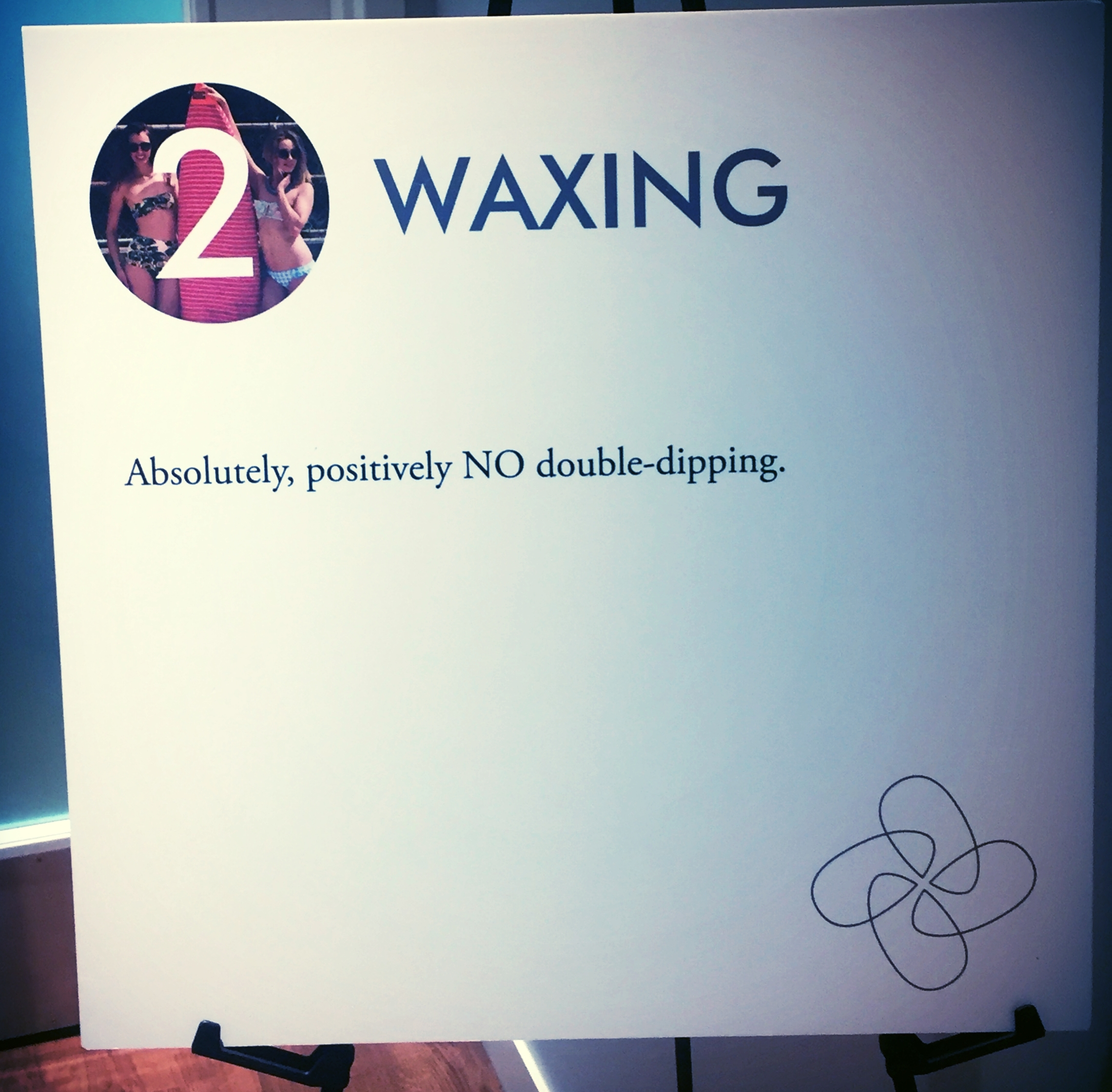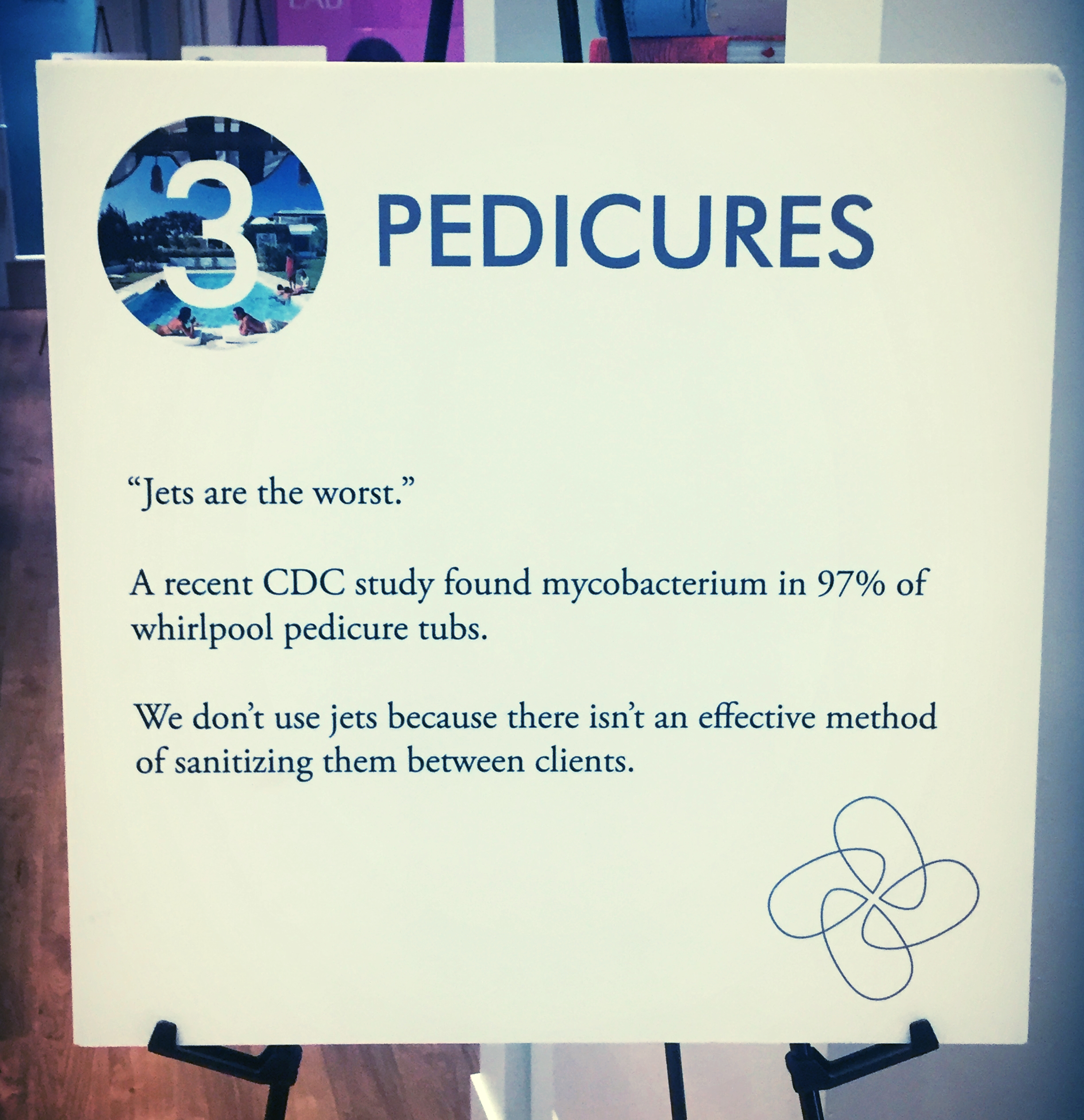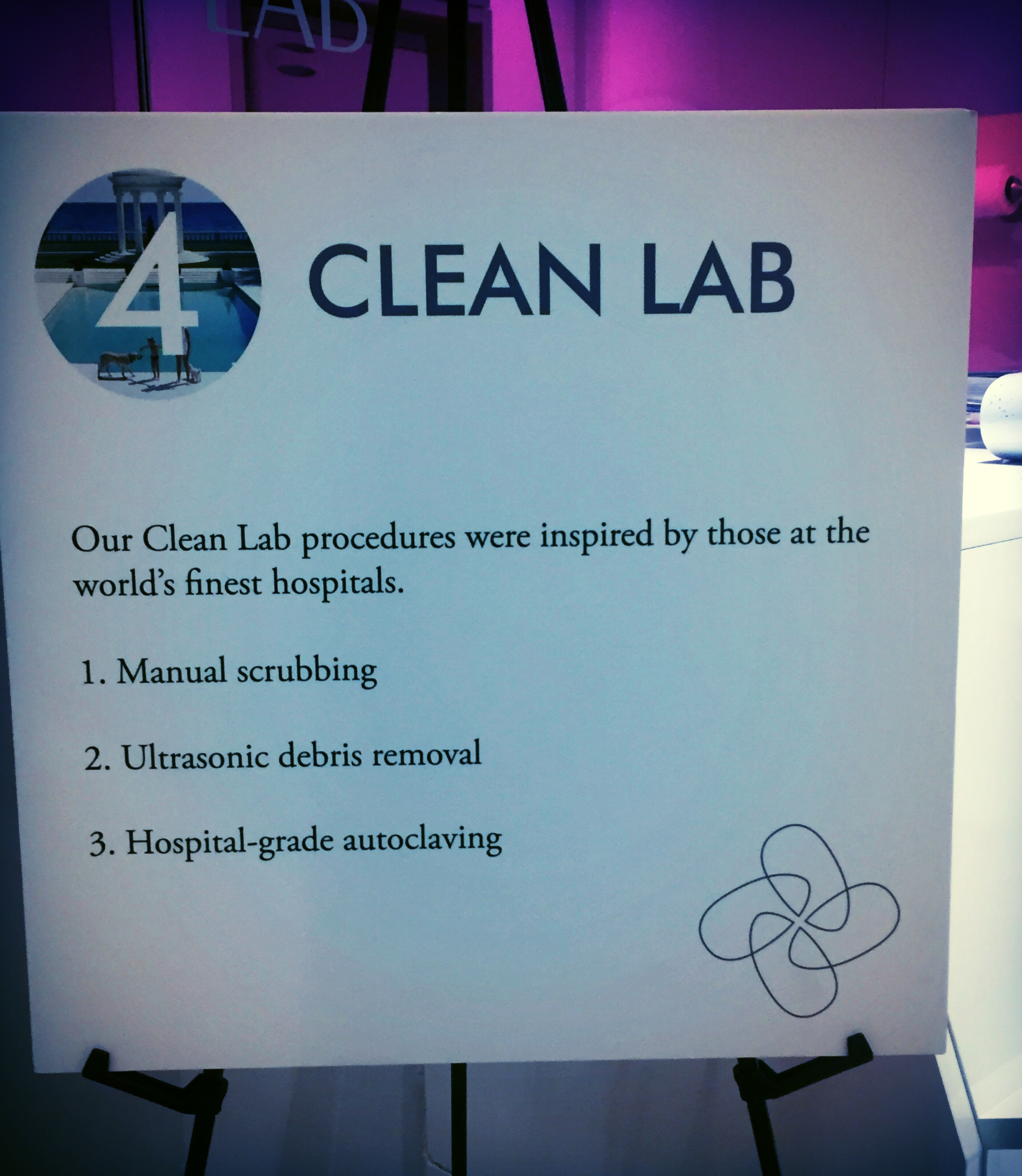 MiniLuxe is broken down into five different sections.
1. Manicures
MiniLuxe takes thirty minutes to do a manicure. Why? Simply because this is how long it takes to do a good one. You could be thinking right now - "Just because it takes longer, doesn't mean it will be good." Well, guess what? All of the MiniLuxe staff has to go through extensive training and they are also supplied with all their products via the company, which is rare!
The Garden City location has 7 manicure stations.
Fun Fact: All their nail files are custom made to be the perfect grip, so there are no rough edges. Oh and, all of their tools are either one-time use or stainless steel.
2. Waxing
Let me introduce you to the Three C's -
Clean: No double dipping and everything is laundered.
Comfortable: I guarantee you will be extremely comfortable on their hydraulic bed, which is specifically designed for custom comfort. It's so comfy, you could pretty much fall asleep on it. The wax room also has lights throughout that can be dimmed, to make sure the light isn't in your eyes when it doesn't need to be. No one wants to be blinded after a Brazilian.
Correct: They have an amazing team. To fill each and every spot on their aesthetician team, they choose from dozens of qualified applicants.
They offer two different types of waxing - hard and soft - both of which are manufactured specifically for MiniLuxe. They also do a homeopathic grooming of the brow, which is a less invasive type of hair removal.
What would they say to someone who is petrified to get their eyebrows done by a stranger?
Don't be afraid to ask for credentials. They will guide and talk to you about what you like, what you are looking for. (They will always start light and go in if you need more.)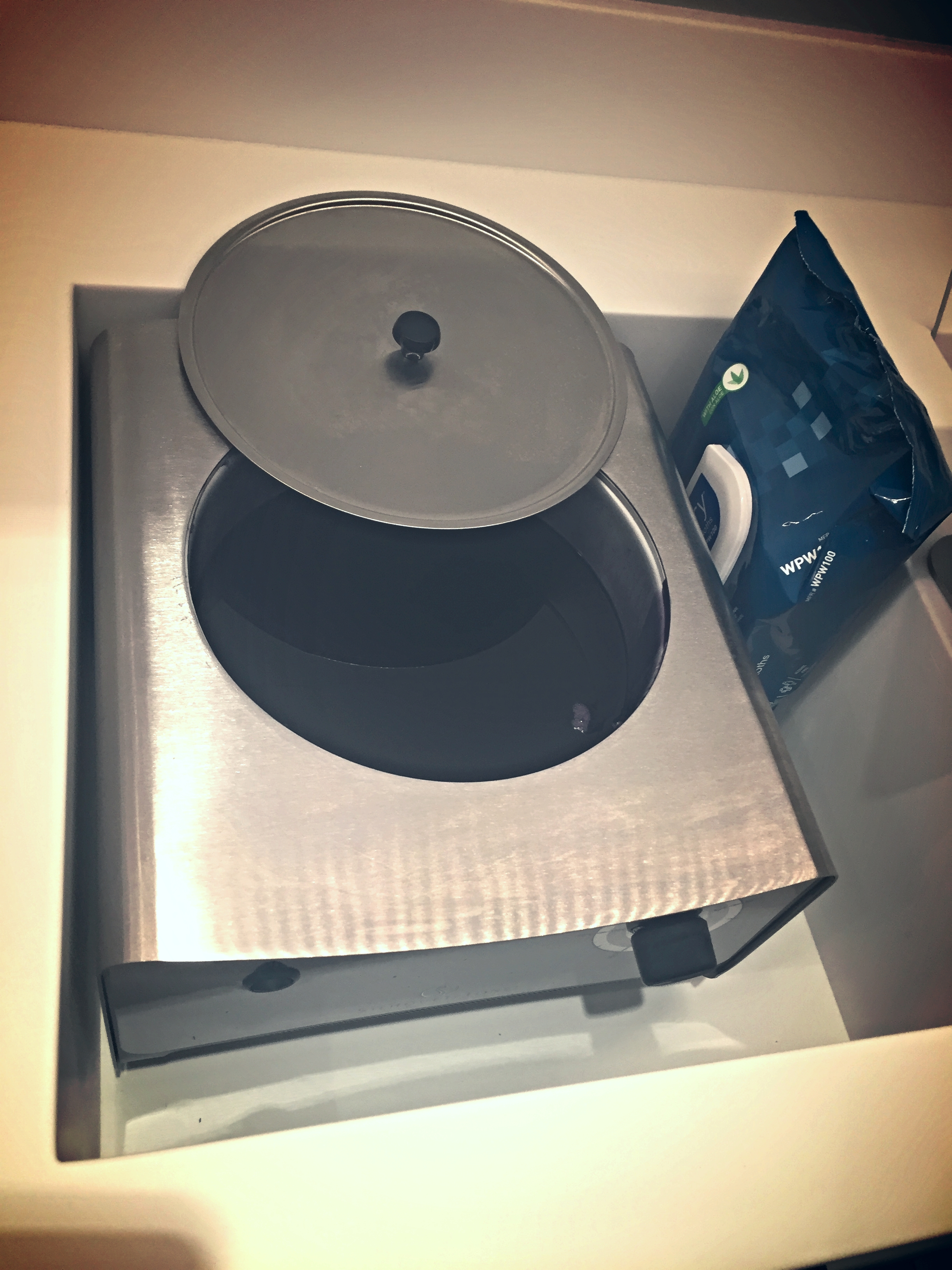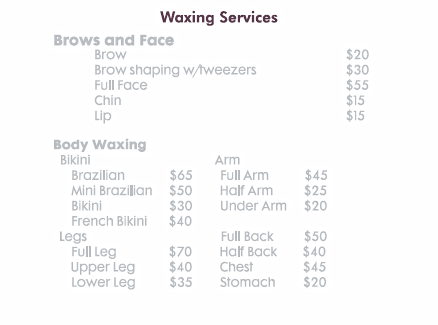 3. Pedicures
No jets. Why you ask? Well, because there is no way to properly sterilize a jet. MiniLuxe made me aware that the CDC has said it's almost impossible to keep jets sanitary. Their pedicure stations have no nooks and crannies for germs to stick around.
The Garden City location has 8 pedicure stations.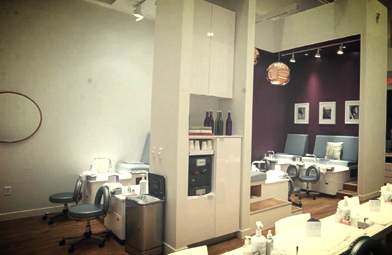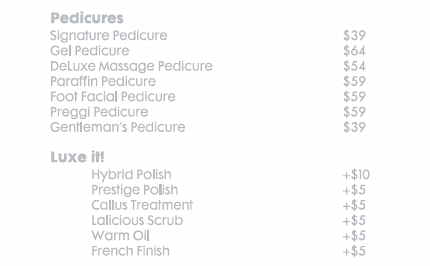 4. Clean Lab
MiniLuxe lives by #CleanIsOurCulture. The Clean Lab is where all of the the magic happens.
The three most imperative things:
1. The tools (custom made just for MiniLuxe) are either one-time use or stainless (surgical) steel. The stainless steels go through a three step sterilization process that includes:
Hand-scrub
Ultrasonic debris removal (which uses sound waves to shake off any remnants)
Hospital-grade Autoclave (with heat up temps to kill anything yucky)
2. As I said before, no jets!
3. Breath Easy. They use polishes that are referred to as "five free" (more about this in a sec). The air quality is also measured and is identical to that found in Grade A office space. It doesn't smell like a nail salon, that smell isn't good for you.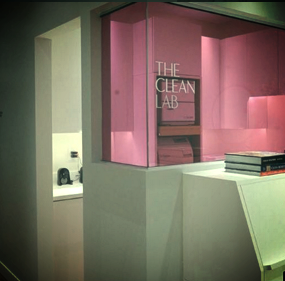 5. Color Wall
MiniLuxe has came up with a formula to make sure their polishes are healthy and "five free".
Free of - Formaldehyde, Formaldehyde Resin, Camphor, Toluene, and Dibutyl Phthalate (DBP). These five chemicals shouldn't be around, they are terrible for you, and are even worse for their staff. That being said, no acrylics at MiniLuxe - nothing against them - they just can't do it in a way that is healthy for their team. Their polish is also cruelty free, so they don't touch any animals.
They have over 100 colors for you to choose from, and also have special finishes (matte, extra gloss, etc.).
They have multiple polish collections: Classic, Signature, Editor's Pick, Prestige, and Hybrid.
The Prestige Collection consists of different designers for an additional price. Chanel +$5, Gucci +$5, and Louboutin +$10.
The Hybrid Collection is unique. It's not a gel, but a fast drying polish. This polish drys in literally five minutes, and it can be removed with regular nail polish remover. Tony Pito (one of the men high up in MiniLuxe) says this is the best polish if you are concerned with the health of your nails. This collection is an addtional $10.
Attention Gel Lovers! MiniLuxe uses brands of gel that are better for you. They even have these brands tested in a lab, to be certain they are "five free".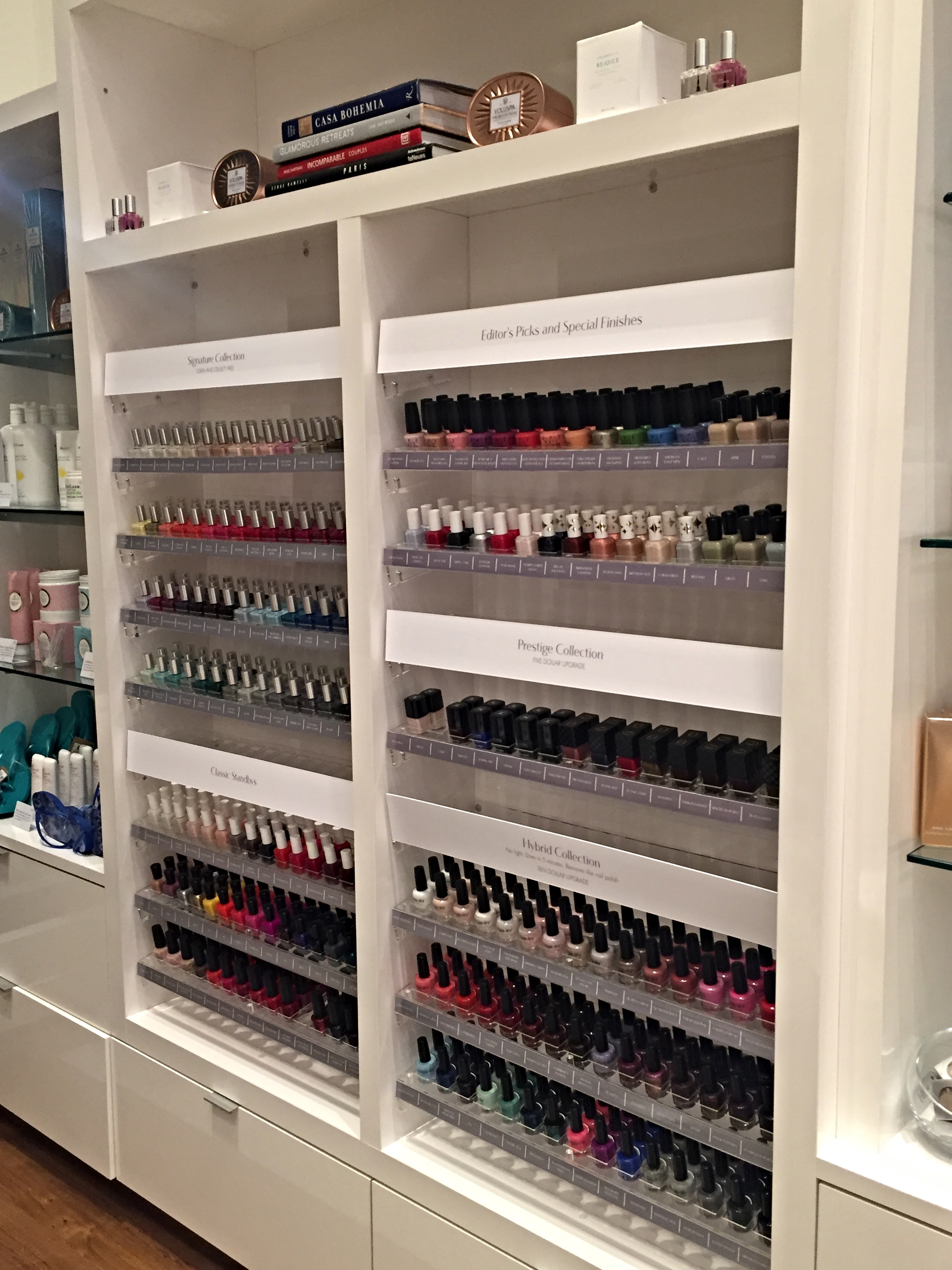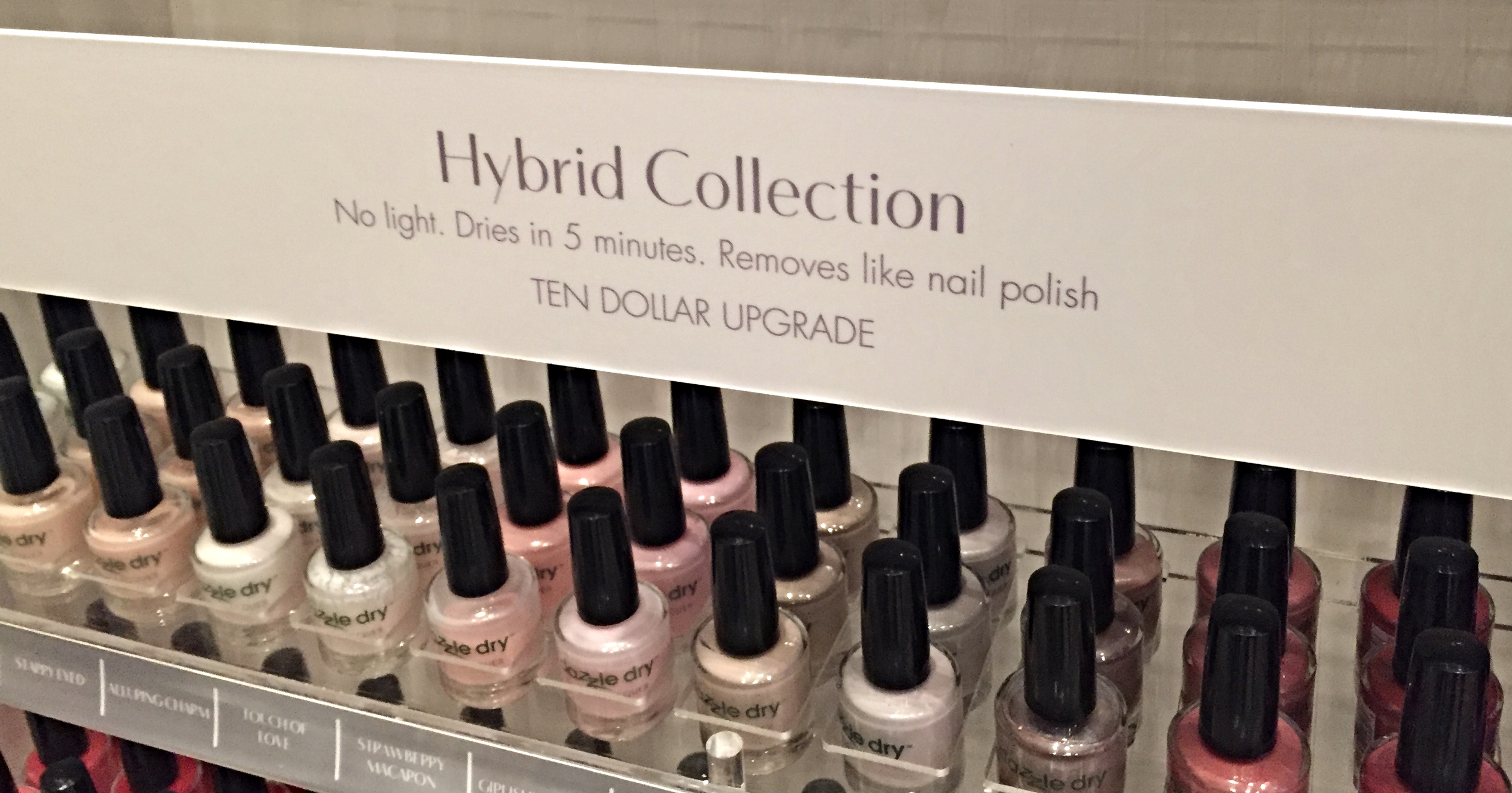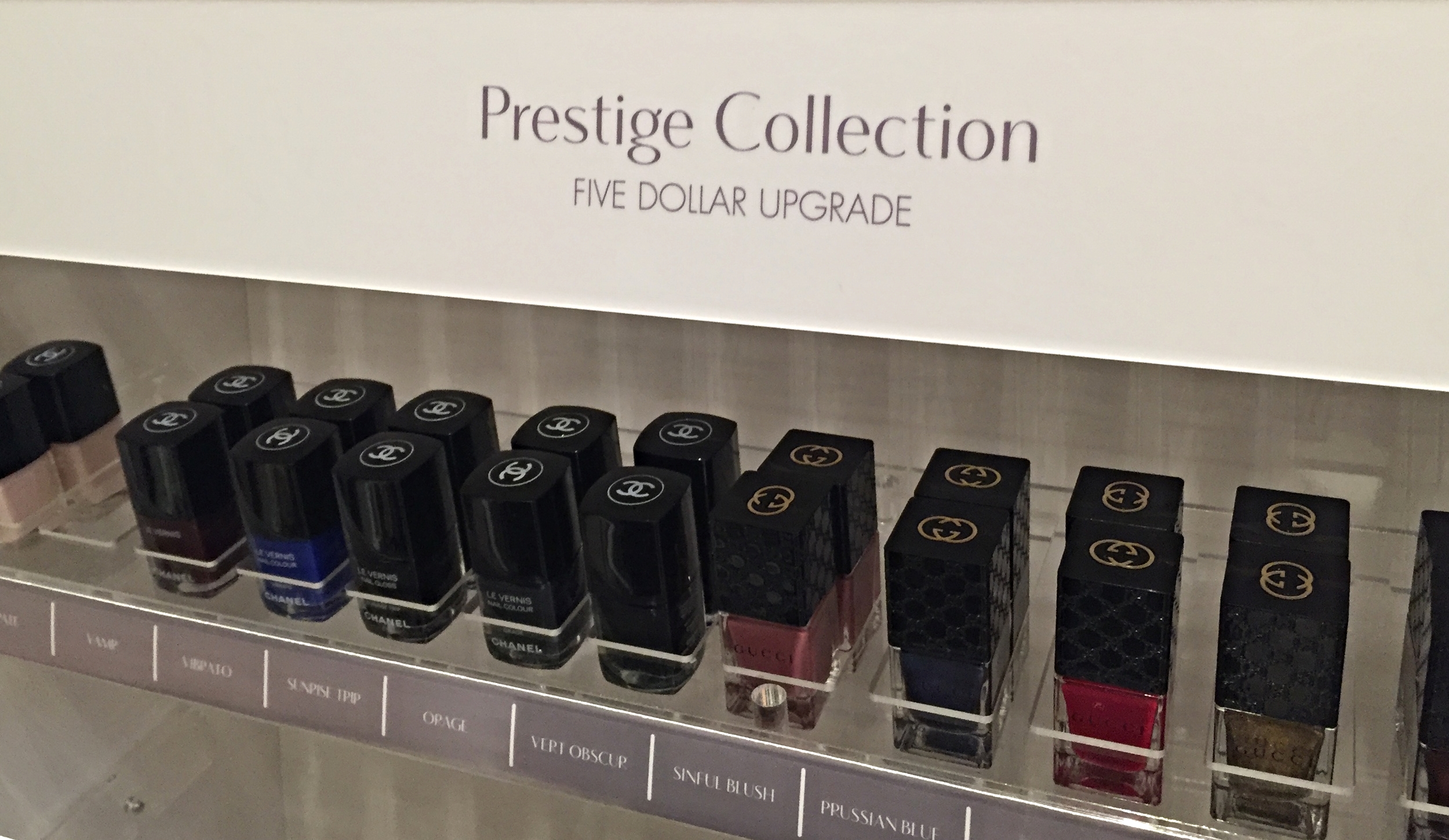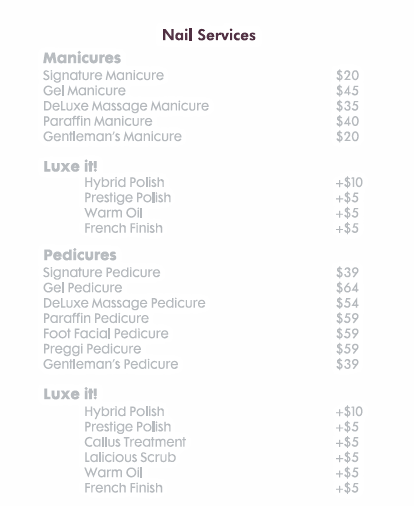 Additional Perks:
*Free WiFi
*You can make an appointment online.
*They have a No Chip Policy, which means that, depending on which polish you choose, you can go back and get a touch up!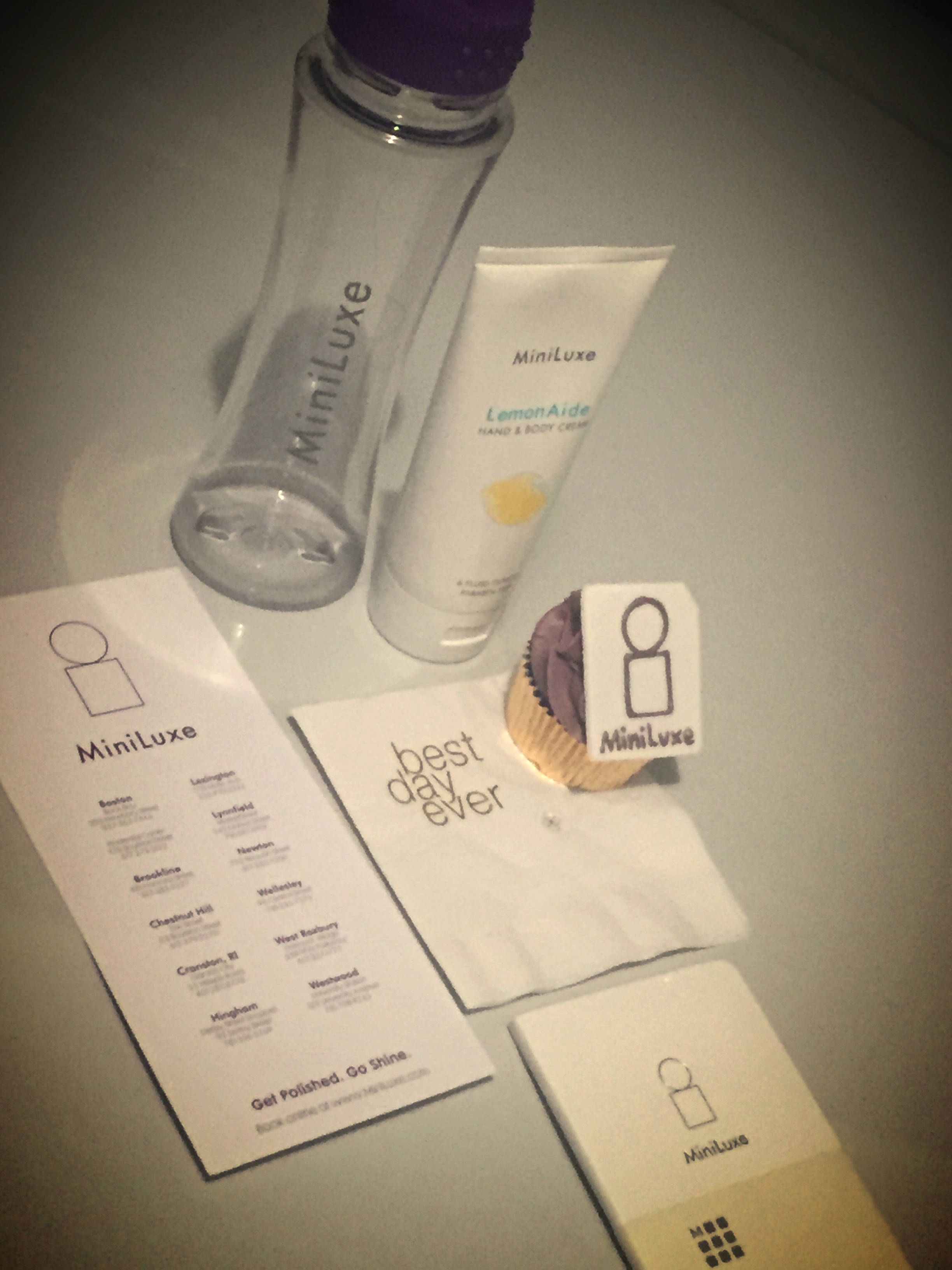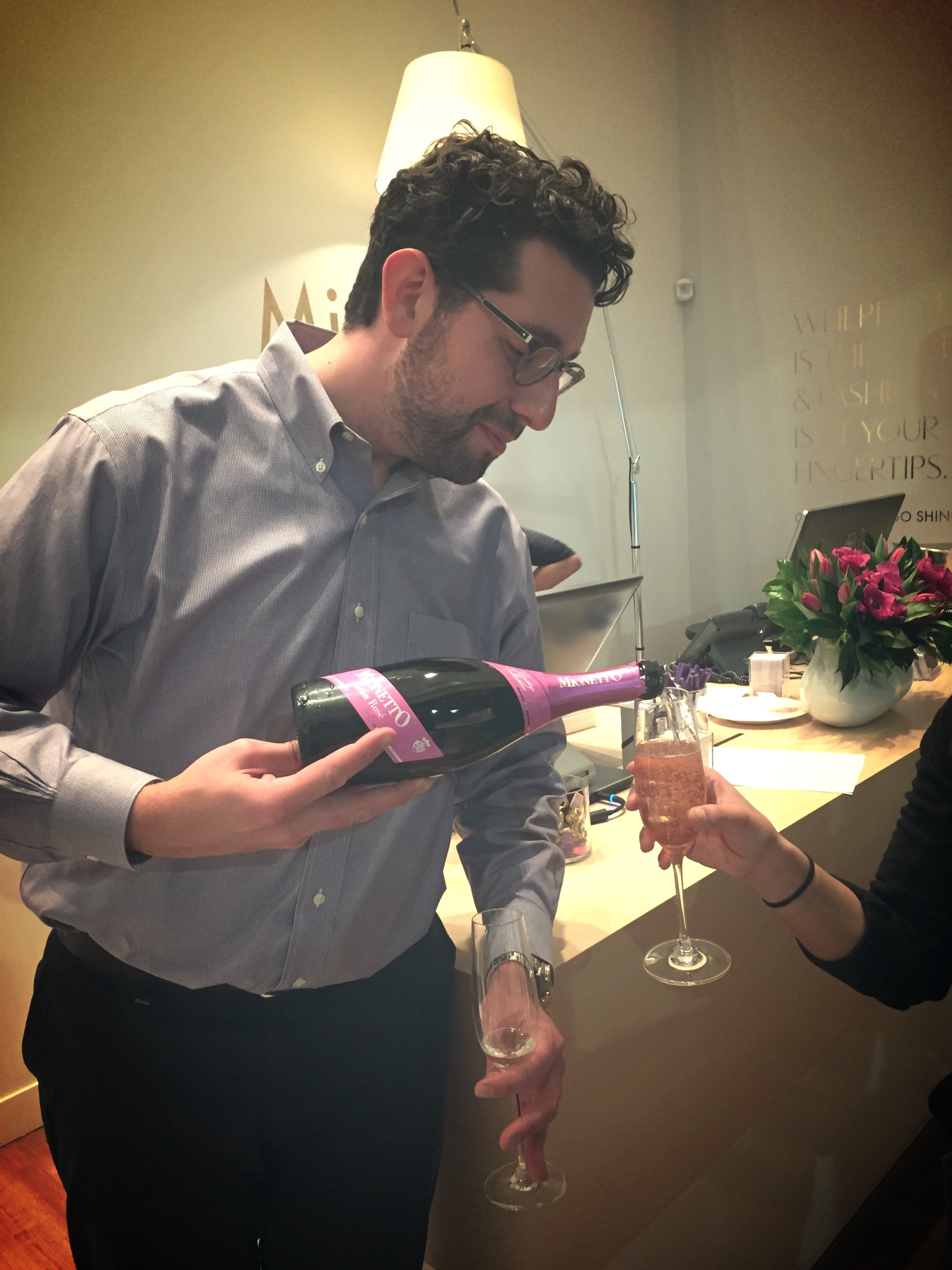 XOX
Brianna
Photo Credits: All photos courtesy of Brianna Jean and MiniLuxe