4 Of Our Fav Things About The RI Red Food Tour In Newport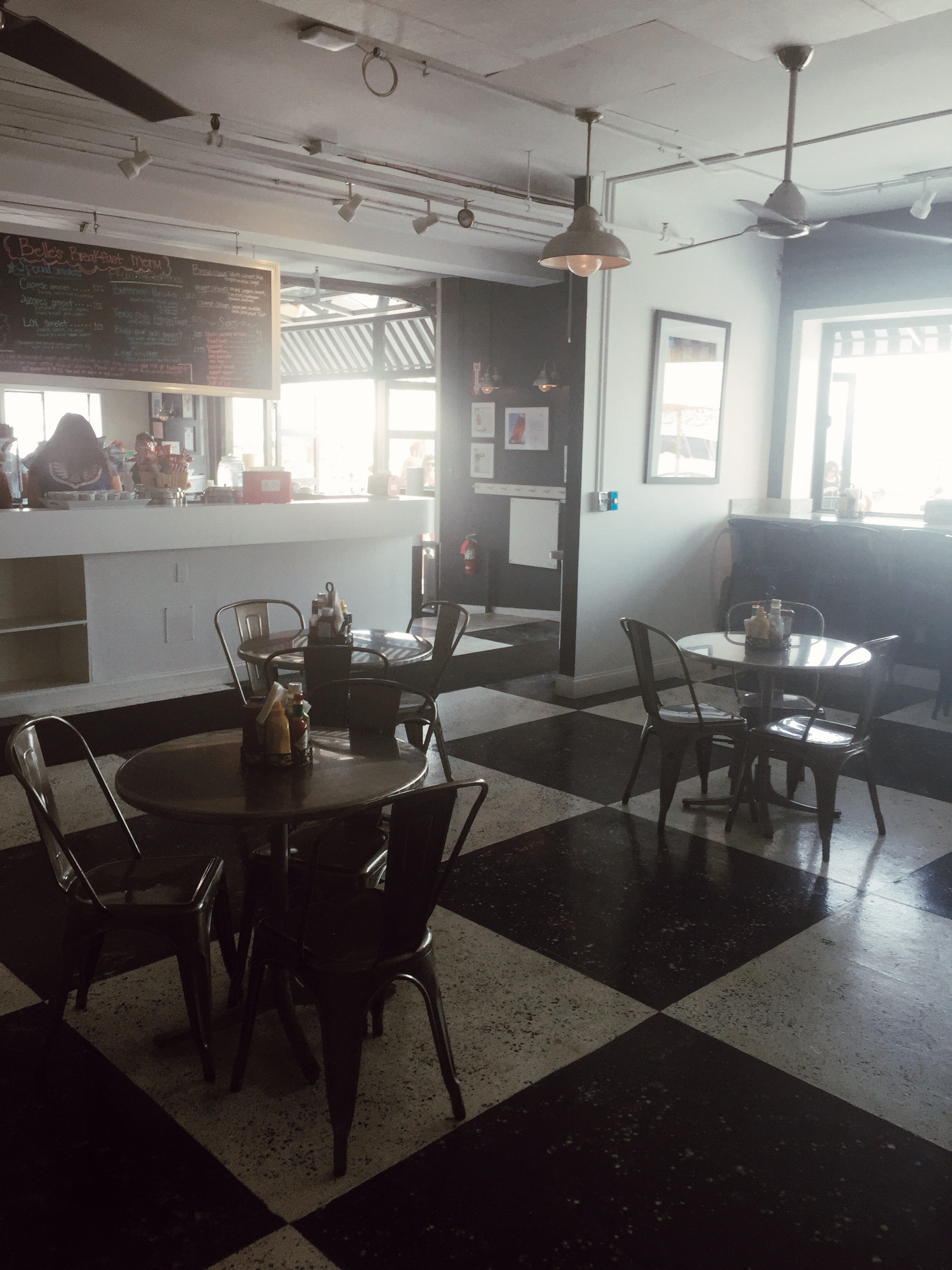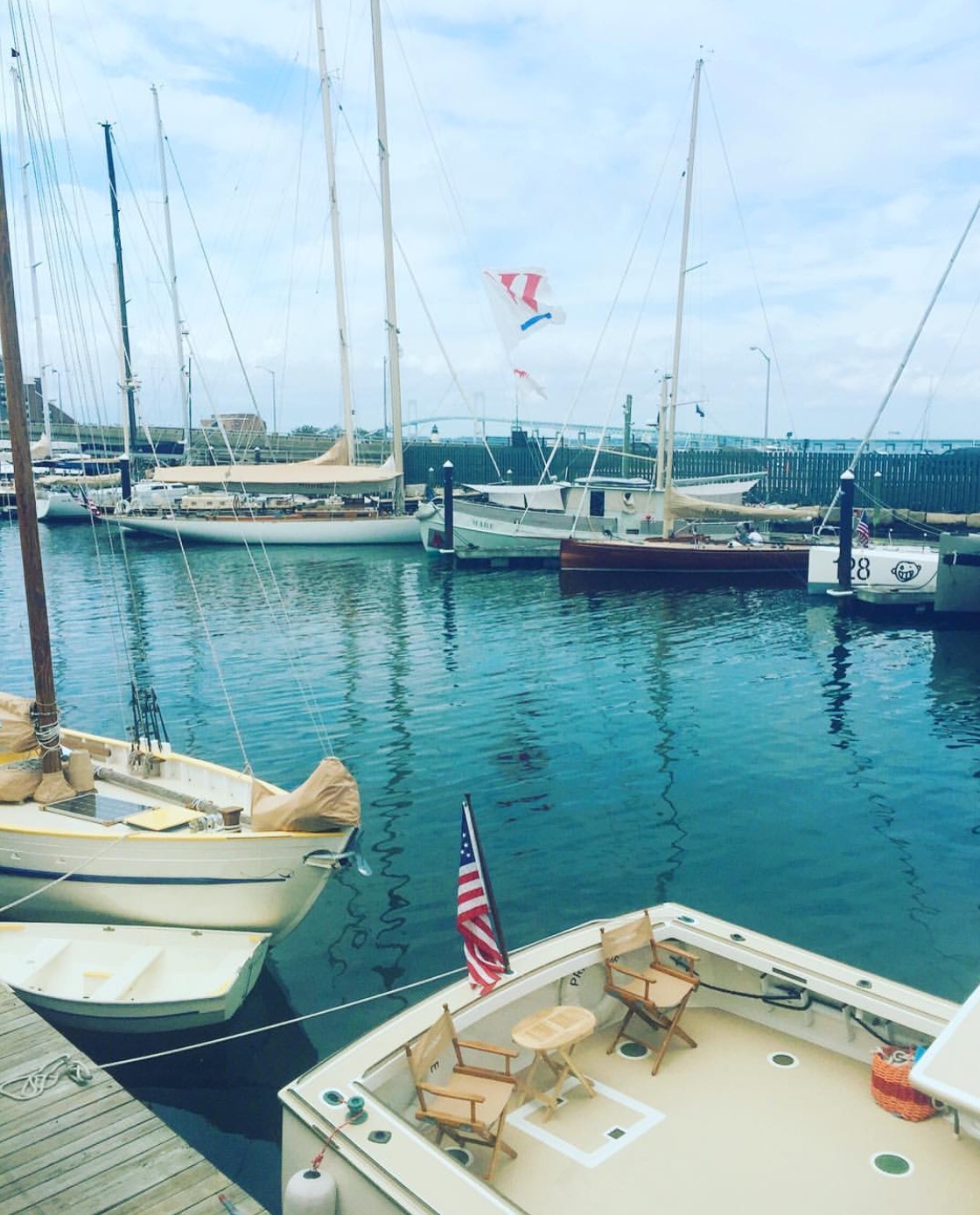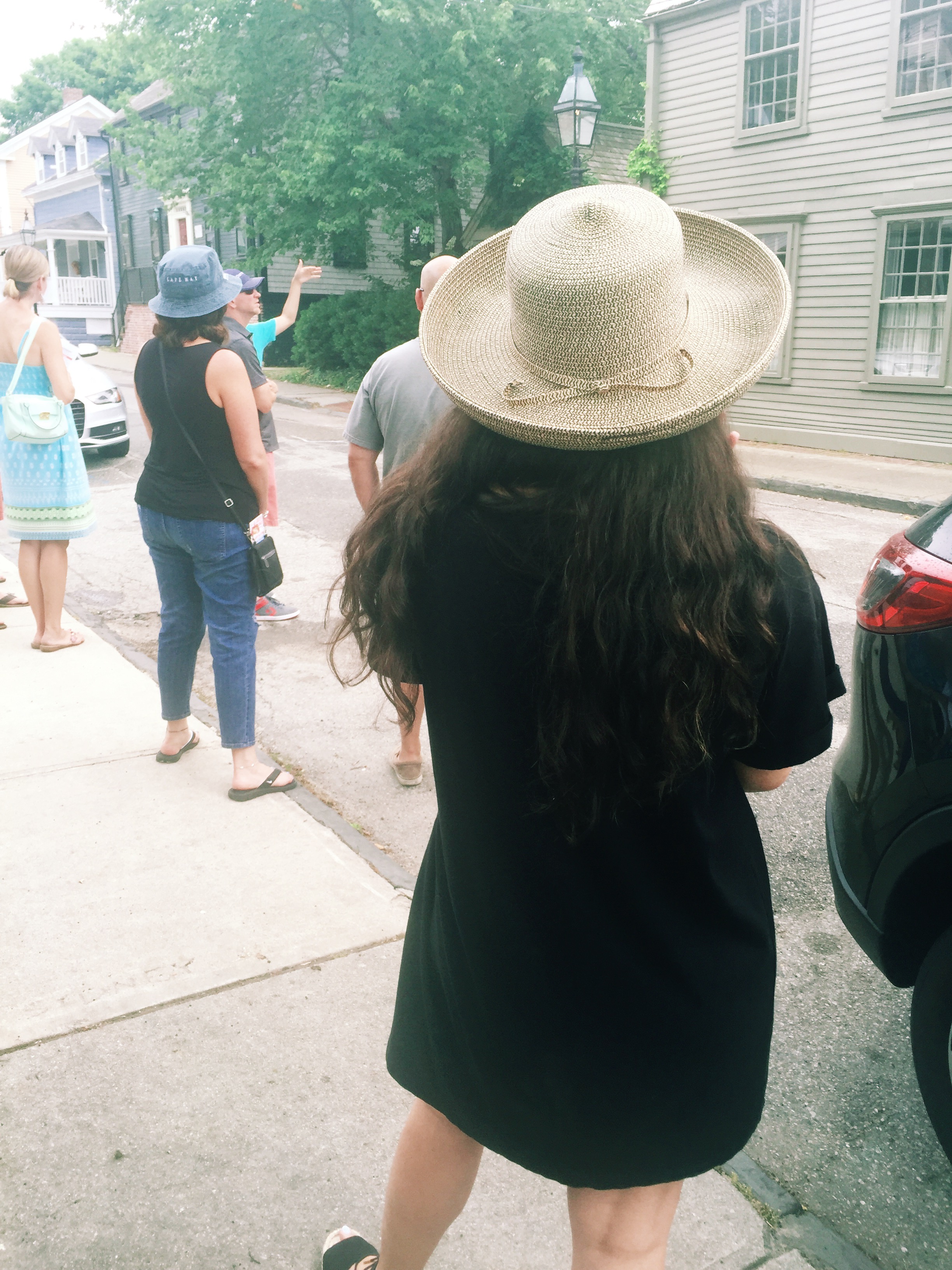 We really wanted to take the brand new ferry from India Point in PVD to Newport last Friday, the official kickoff, but we just couldn't get it together in time. Instead we ended up driving to the Rhode Island Red Food Tour, a combination of food and history, and ferry or not, it impressed us in a big way. Keep in mind we've spent a lot of time scoping out Newport, and every other part of the Ocean State, for cafes, eateries, and restaurants that some like to call #hiddengems, so we're not that easy to win over. Now, if you're O-V-E-R the more tourist-y haunts and looking for some of the best spots that the locals might not want you to know about, then by all means, give in to FOMO and check out our 4 favs from this Tour:
Lobster! Ok, now that we have your attention...the tour kicks off with samples courtesy of a place that truth be told, we had never ever heard of before. It's a boat-to-table, no frills type establishment that will win over even the most jaded seafoodie in your circle. And it'll make you want to bring all your besties there afterwards and take credit for 'the find'. (No judgement from us.)
Next, we visited another truly under-the-radar eatery frequented most recently by Martha (Stewart), JT (That's James Taylor, not Justin Timberlake.), and power couple of the century Beyonce & Jay Z. It also has stunning water, and yacht, views. (Full Disclosure: We did get a tip about this spot in a My RI Life post earlier this year, from one of the most stylish gentlemen we know, but take it from us, you have to see and experience it for yourself to fully appreciate.)
Exercise? We thought you said extra fries...You'll be walking a mile or two on the tour, so go ahead and finish those fries! If we're going to have French fries, they better be beyond worth it and these were, hand cut on the premises of another gem we've literally walked by dozens of times without even knowing it was there. (They don't advertise and the sign outside is so small that you've probably missed it too. Unless you're already in the know.) They are also famous among Newport'ers for their handmade-on-the-premises artisanal hot dogs and yummy cheeseburgers. (Love fries and avocado? You'll flip out over the avocado fries at another stop on the tour. We had them instead of the rib option, so don't be shy and ask away beforehand.)
There's always room for dessert...and stories about Doris Duke's opulent lifestyle. So, if you live for sweets and heiress drama, you'll be jazzed to know that during the tail end of our tour, we enjoyed cookies, a less traditional but still scrumptious treat from the iconic White Horse Tavern (We hear it was a favorite of a certain celeb who was in town filming a movie not too long ago.), and Ms. Duke-related anecdotes, not necessarily in that particular order. Fun times!
What 2 Wear: Sunblock, Walking Shoes (Remember, historic houses can = cobblestones and they don't mix well with heels.), a Hat (Again, the sun is VERY aging!), Sunnies (aka, Sunglasses), Comfy Clothes (Def something you won't need to fuss over, so you can enjoy the tour without any sartorial stress.)
Team Patty J
Photo Credits: All photos courtesy of PattyJ.com