New & Exciting Eatery: Bucktown Chicken And Fish In PVD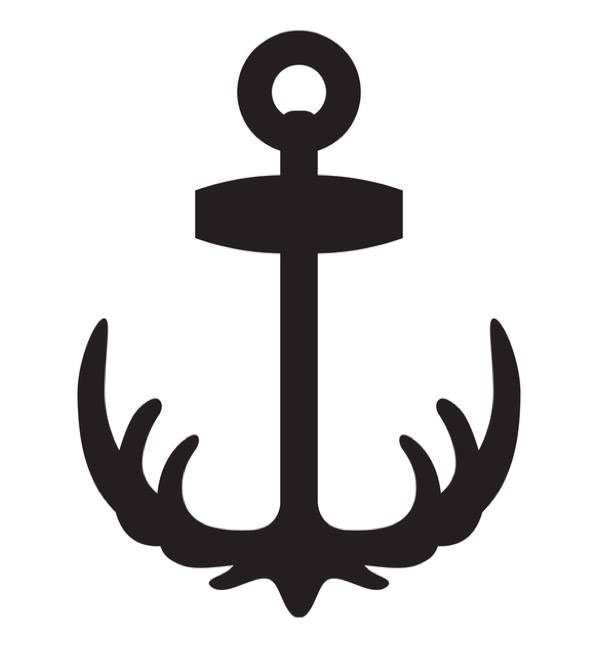 This past week many of us celebrated #FriedChickenDay (Yes, it's a thing – Google it.), so Team Patty J took to the streets to check out Providence's newest tucked away treasure, Bucktown Chicken and Fish in Luongo Square at 471 West Fountain Street, the heart of the West End of Providence. Surrounded by neighborhood favorites like The Avery, E&O, North Restaurant and North Bakery, this tasty gem is worth the journey to check it out.
For several months the space had been under construction. Intrigued by the progress made on the space, which used to be occupied by the old Fountain Spa, passersby didn't hesitate to peer though the formally abandoned doors and windows to see the intensive renovations.
Now open, the outside porch has a nautical picnic feel. A small deck with a few tables and chairs was filled with friends and neighbors chatting about their day, and enjoying Bucktown's homemade, ice cold lemonade. Inside, the music made us feel like they were in the most exclusive club in Providence. Although there was limited seating, there was an unlimited selection of amazing creole inspired dishes.
We also chatted with the head chef, Ashely, who along with her friend Nick, opened Bucktown Chicken and Fish with the intent of sharing their Southern roots with the city. 'Bucktown' is a city found in both New York, where Ashley is originally from, and Louisiana.*
*Bucktown (Louisiana) began more than a hundred years ago as a string of fishing and hunting camps lining the 17th Street Canal and Lake Pontchartrain. The canal that this block stretched across provided a harbor for fishing boats. The people who lived along the canal and out on the lake were squatters who made their living from fishing, crabbing, hunting and trapping, as well as from the rental of boats, the sale of tackle and bait, and the entertainment of vacationers. (Source: deanies.com/MM017.ASP?pageno=28)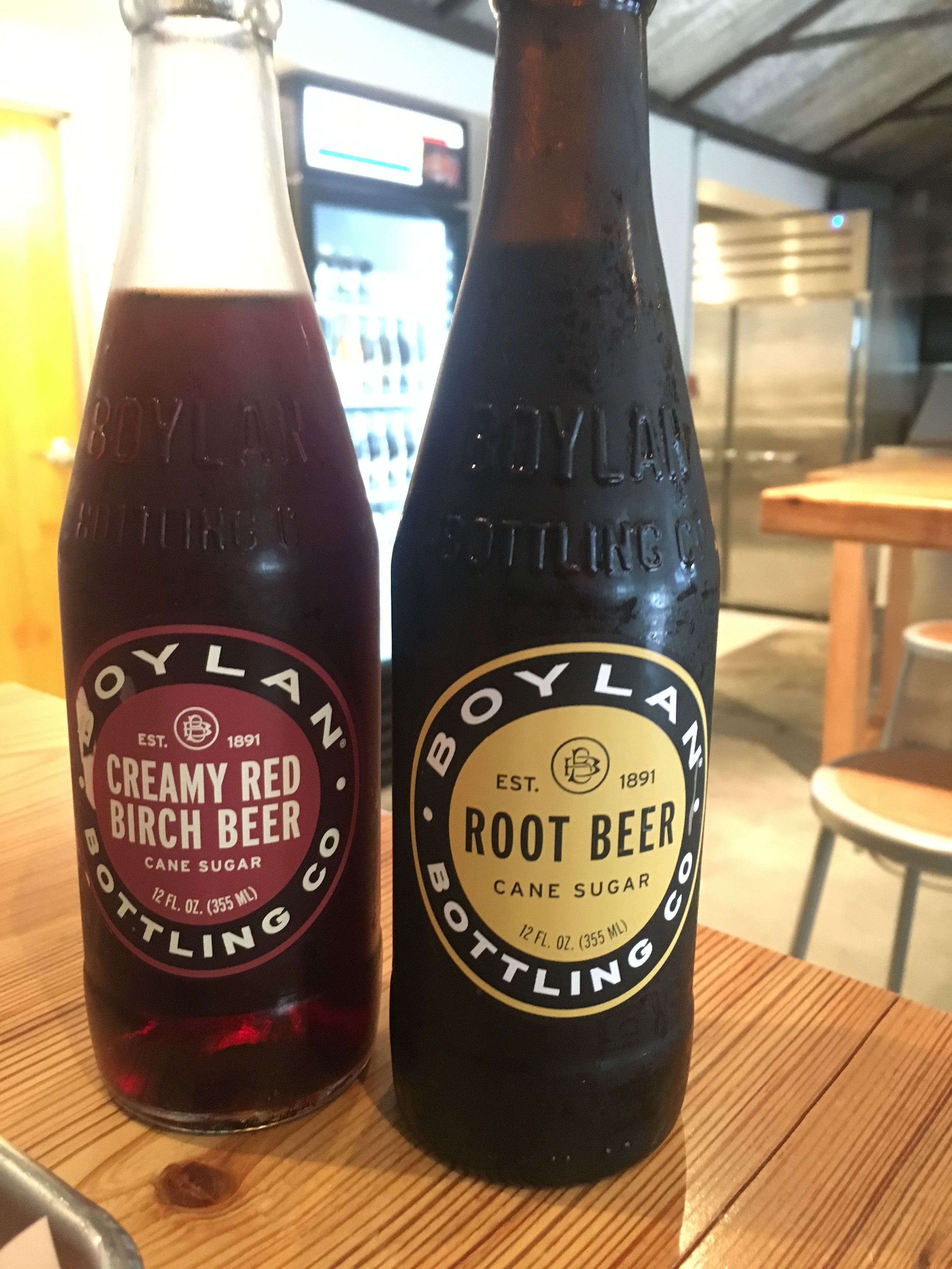 We tried their delectable crispy oysters, fried green tomatoes, and cajun waffle fries. (By now, I'm sure you can tell much of the menu consists of deep fried southern goodness.) The sweet and savory combo of the green tomatoes and crispy batter was our favorite. Bucktown also offers Po'boys, hushpuppies, house-made burgers, and so much more. The restaurant proudly serves Boylan Sodas, which are made with cane sugar instead of high fructose corn syrup. If you want a real treat, try their homemade beverages - Sweet Tea, Lemonade, and their amazing Hibiscus Punch. In the mood for something stronger? They have daily selections of beers as well as rose and white wines.
This place is sure to be the West End's newest hot spot. Open late on Friday and Saturday nights, it's a 'comforting' alternative to hot wieners (the Rhody late night staple), I guarantee. Definitely check it out, and absolutely be prepared to walk a block or two to get there. There is only on-street parking , which is the norm for restaurants in the area, but don't let that keep you from this authentic taste of Louisiana right in our backyard.
Bucktown is on Facebook and Instagram and you can check out their full menu at www.bucktownpvd.com. Right now, they are only open for dinner, but they will soon be open seven days a week for breakfast, lunch and dinner.


George Evans Marley
For more about George, check out his My RI Life post by clicking here.
Photo Credits: All photos courtesy of George Evans Marley, except for the image of Bucktown's logo which was taken from their FB Page.