New Year's Eve Drink Ideas For Cheers-ing At Your Celebration
This time of year I notice people spending a lot of time reviewing the last twelve months. I don't think it's going too far to say most of us are not sad to see 2017 end. So why not send it off in style? Show this year that no matter how hard it tries, it will not claim our sense of joy and revelry. Gather some friends together to raise a glass, but a glass of what exactly?
1. Champagne. Iconic in it's association with New Year's Eve celebrations, you almost have to keep some on hand for a party. Full disclosure here, I'm not a huge fan of champagne. Mostly because my tolerance is not what it should be when it comes to bubbly. But I will say I'd be hard pressed to recommend anything besides LCBO's Veuve Clicquot Brut Champagne. Incredibly dry with a nose full of apples and pears, it's a very nice dose of elegance.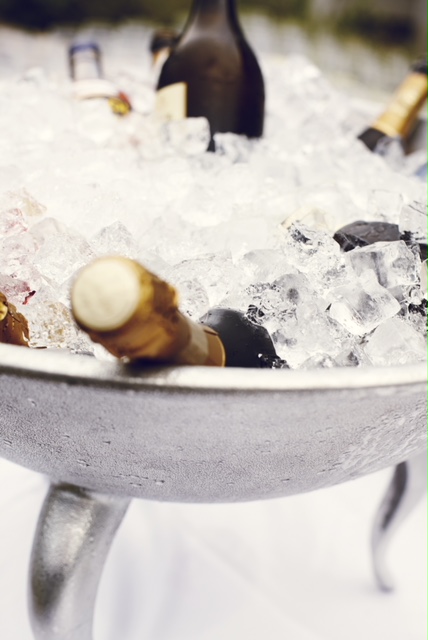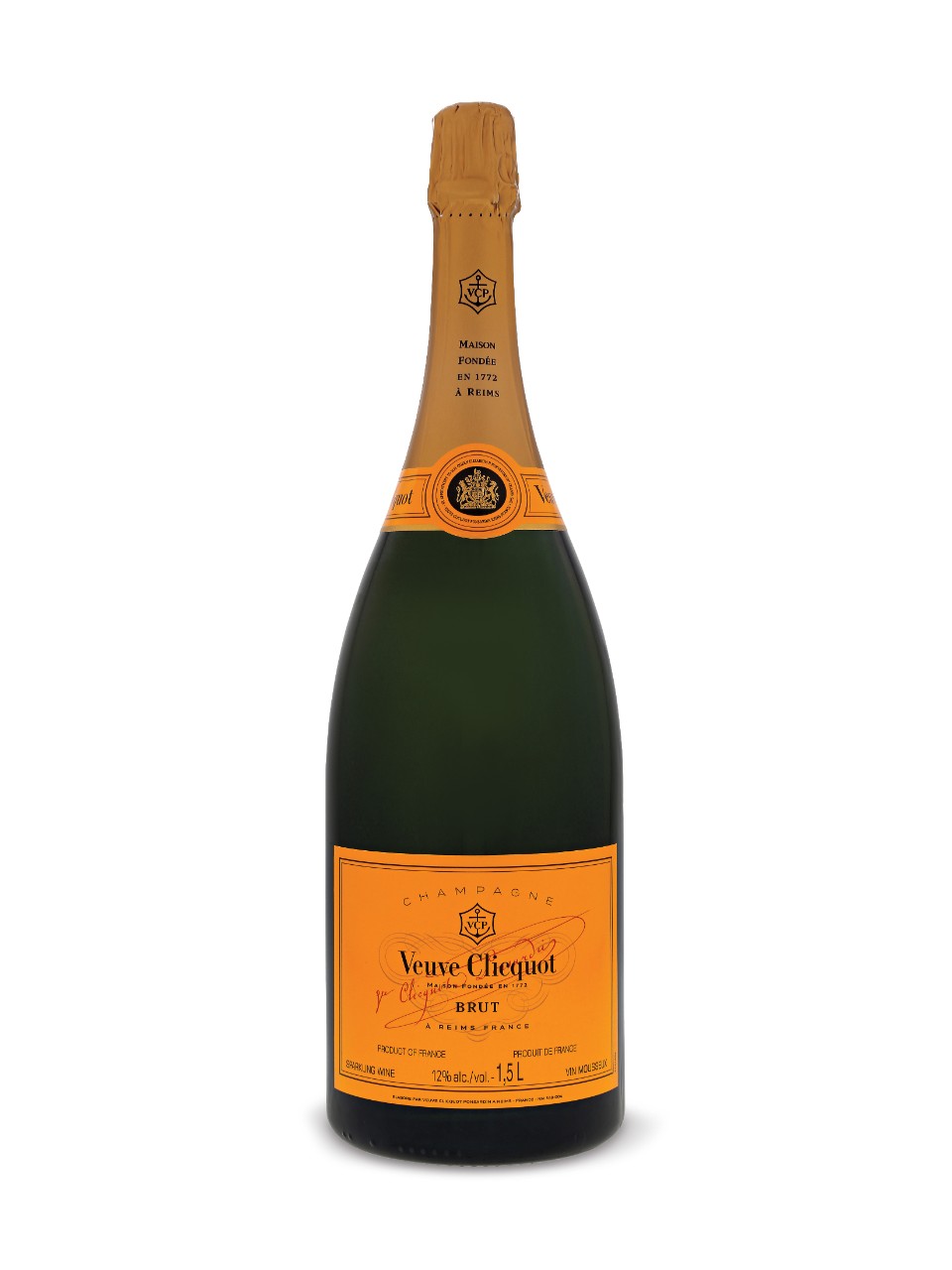 2. Scotch Whiskey. Whether you prefer it neat or on the rocks, this is perfect if you'd rather pretend New Year Eve is 2017's Irish wake. There are two great options for you here. Laphroaig is a beautifully unique single malt. Smooth with a sweet finish, but what really makes this one stand out is the smoky undertone. It's almost like they captured the nostalgic smell of a warm fire and bottled it.
Even though I love the smoke tone, not everyone will. For those of you looking for a more middle of the road, classic whiskey, you can't go wrong with a local brand. GrandTen makes a South Boston Irish Whiskey that is even keeled and balanced. It has incredibly subtle honey/citrus notes that are polished off with an oak finish. This happens to be my favorite local spirit right now, and also very affordable.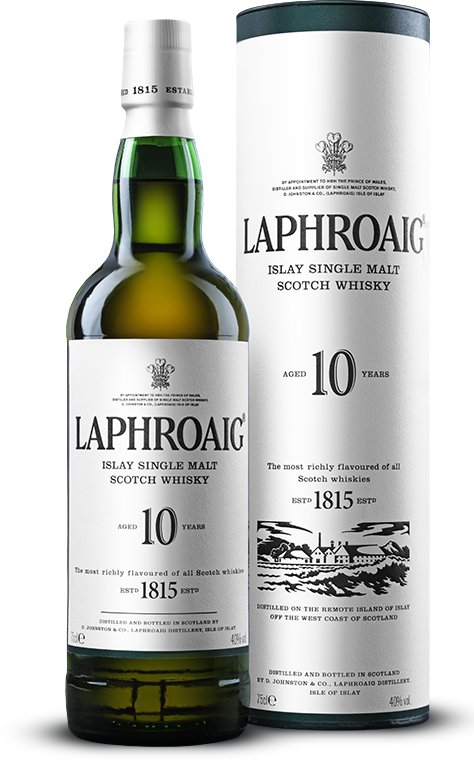 3. Beer. Dealing with a New England winter can require some warming from the inside out. Try an oatmeal stout from Breckenridge Brewery. It's a hearty dark beer that holds an earthy and creamy flavor. That being said, a heavy stout can be hard if you're enjoying a big meal, so if you're looking for something lighter, SixPoint has a pilsner called The Crisp. It's light and easy to pair with most food while still giving you the classic flavor you'd expect with a pils.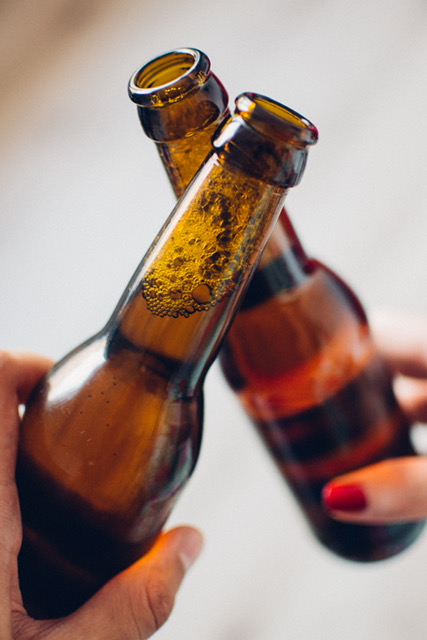 4. Mulled Wine. Why not surprise your guest (or host) with something a little different? Everyone is looking to warm up right now and this mulled wine recipe could win you some new friends. Chowhound has this easy recipe for German Mulled Wine that will set you apart from the typical party. (Check out the recipe by clicking here.) My only two bits of advice on mulled wines: don't go overboard with the cloves (They are strong!), and there's no need to buy top shelf. Some really cheap wines have a frustrating amount of phosphates in them, but a nice middle-grade bottle will do great for you without breaking the bank.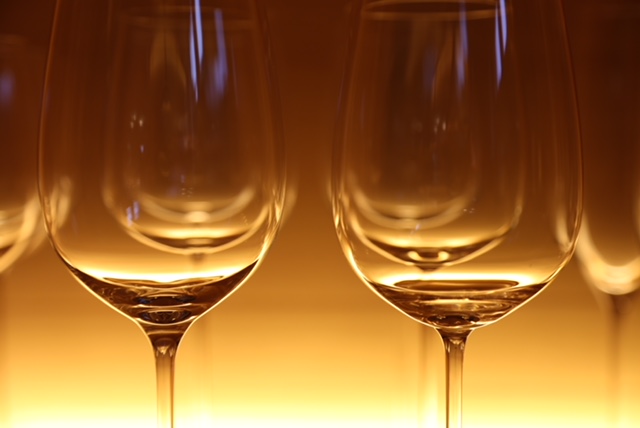 So goodbye 2017, no one can say history won't remember you! Hello 2018, here's to you and the all the possibilities you bring. And to all the party-goes, be safe and be smart. With Uber, Lyft, or cars that drive themselves like a Jetson's bubblecar, there's no excuse to drive impaired. Start the new year with wise choices and joyful thoughts.

About Colin Carlton
Colin is a local author and freelance writer.
For more from him, please check out:
@colincarlton on Twitter + Instagram
@colincarltonofficial on Facebook
**This post has been revised and updated from the original from December 2016.**