New Makeup For Everyone Waiting For Fall & Pumpkin Spice Everything
Whether you are soaking up every moment of beach time or dusting off your boots in preparation for all things pumpkin, here are a few makeup trends to be on the lookout for as we move into the Fall season. While my personal makeup tastes are really digging a lot of what I'm seeing, your makeup should make you feel amazing so, you know, you do you. As a bonus, all products mentioned/recommended are cruelty free!
Natural, Glowy Skin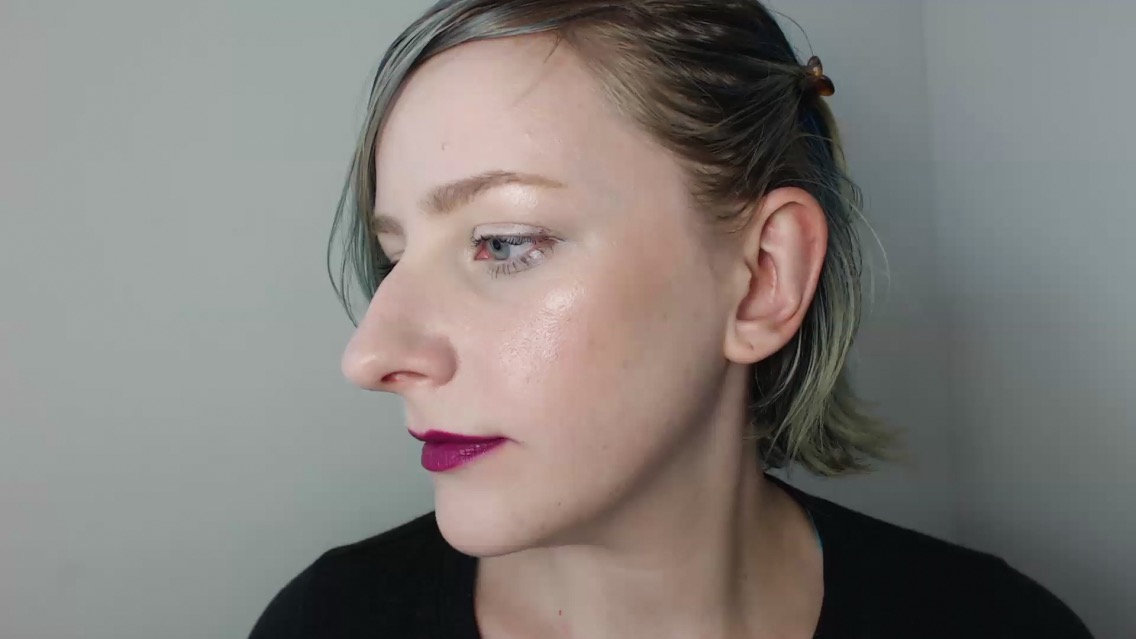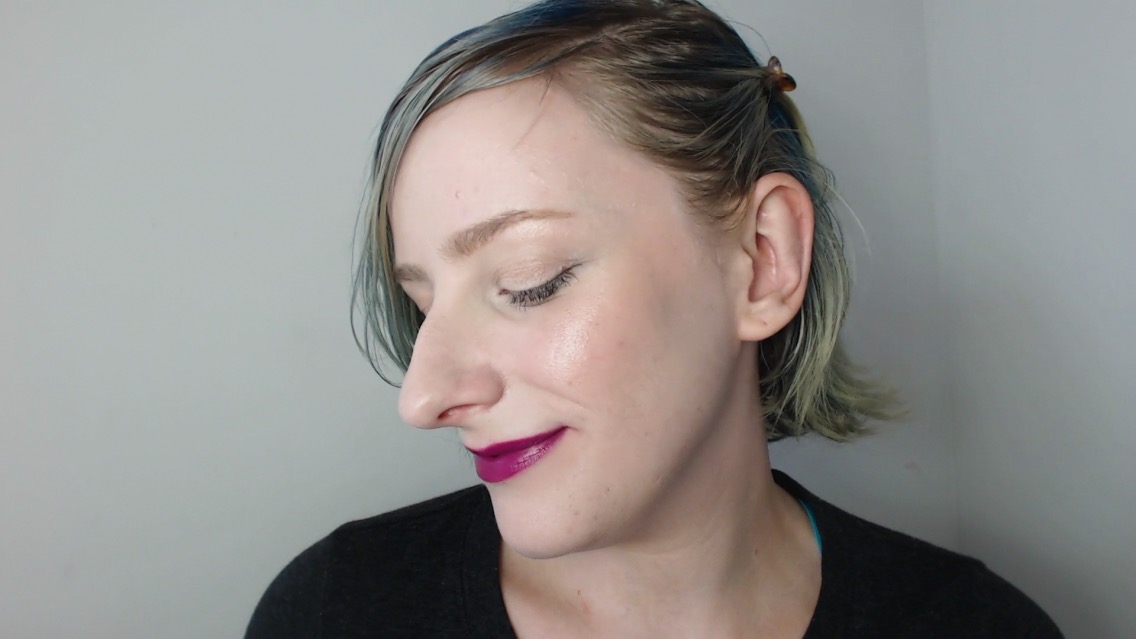 Flawless skin is always in but I am happy to see the trends move toward a more natural look. The thick mask of heavy coverage products is being replaced by lightweight products applied in thin layers to create a naturally flawless finish. My personal favorite foundation at the moment, the Buxom Show Some Skin Weightless Foundation, is great for this because it blends into the skin seamlessly and layers well for places you might need more coverage. To up the glow factor, you can start with a luminous face primer, like the Becca Backlight Priming Filter (or Milani Prime Light face primer, which is a fabulous budget option). A natural or luminous finish powder will set your makeup without mattifying the skin. Despite the silly name, the NYX #NoFilter powder is a great option, even for my fellow oily skinned guys and gals.
Pop of Color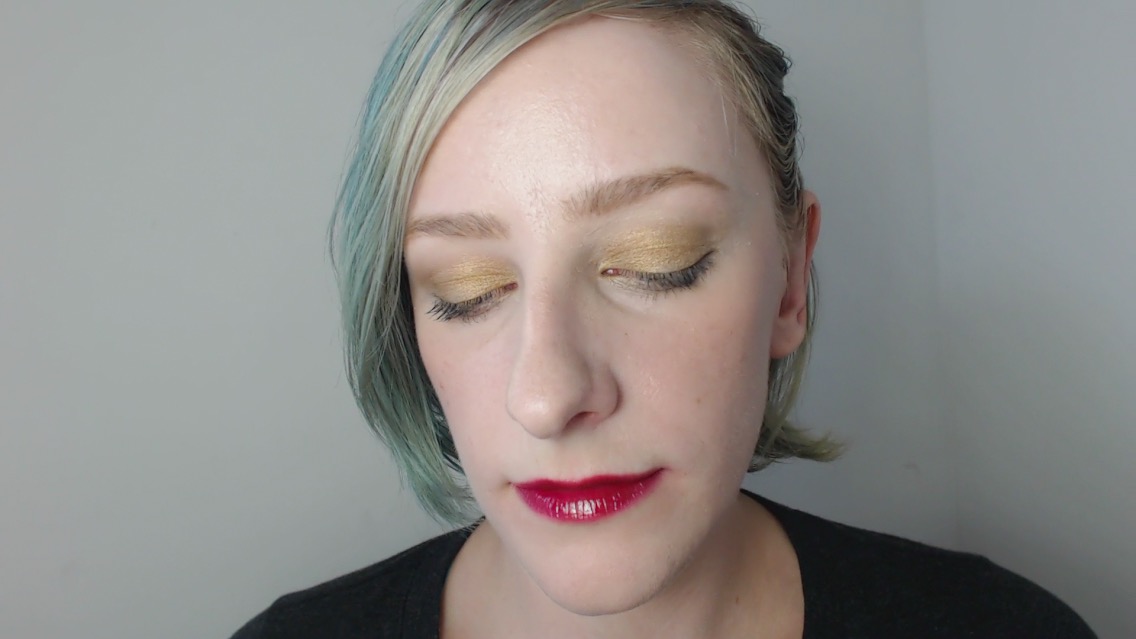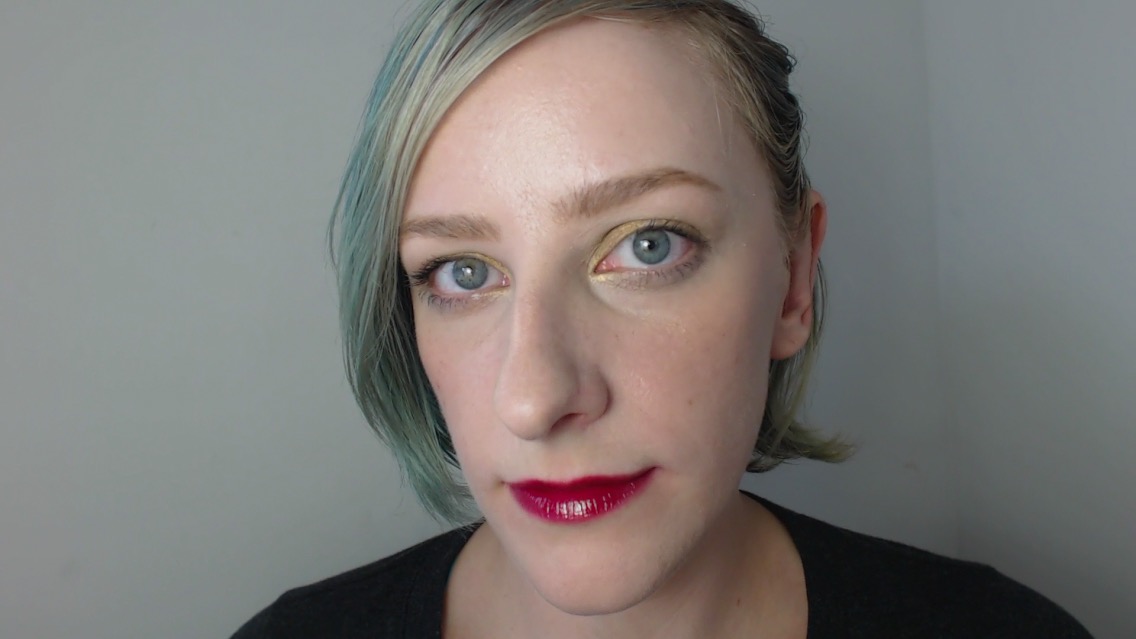 Looking at the Fall 2017 runway looks and makeup releases make one thing quite clear, color is back, baby! Bright violet lips and pastel blue eyeshadow might give one bad 80's flashbacks but it's all about application. Wearing a single pop of color on an otherwise natural, fresh face gives what could be dated trends a modern twist. While warm tones have been the rage for a while now (thank you, Modern Rennesaince palette), cooler, earthier tones are making a comeback, along with the brighter pastels. Swapping out your usual black liner for a rich, almost-black plum or emerald will be a great option to wear color in a more subtle way. You can also add that bright pastel just to your lower lash line.
Glossy Lips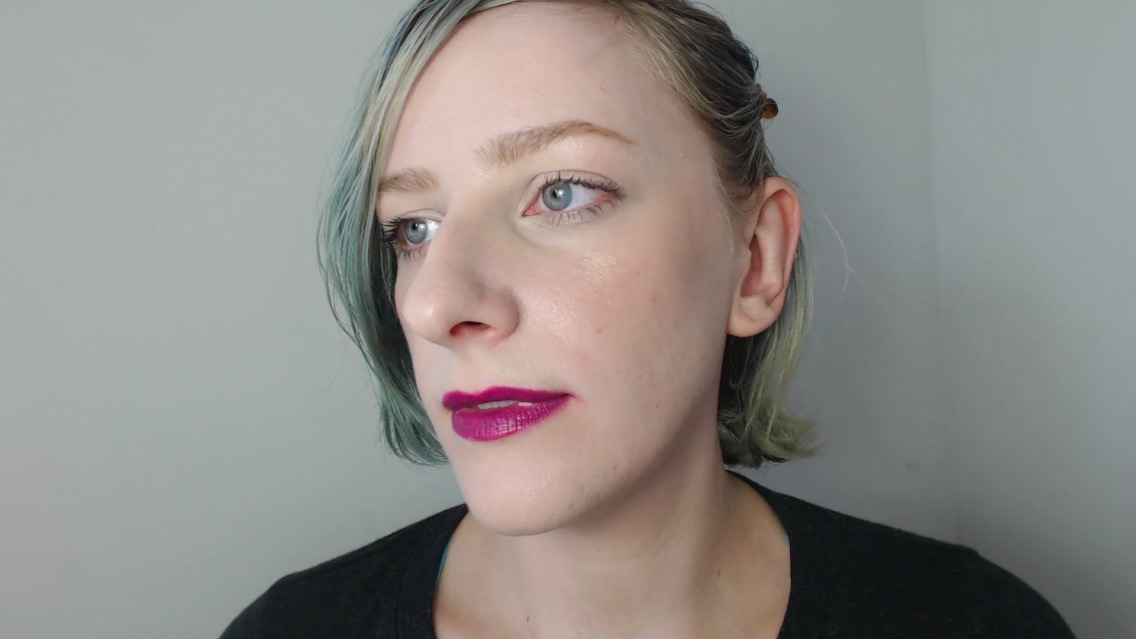 Do you hear the choir of angels singing or is that just me? My thin and perpetually dry lips could never fully embrace the matte liquid lipstick trend so I am happy to see the return of glossy lips. Anastasia Beverly Hills, Buxom, and NYX all have some pretty stellar gloss formulas (in my humble opinion) that don't feel too heavy or sticky on the lips. Even if gloss is not your thing, embrace that creamy and comfortable lipstick that got lost in the matte lipstick craze. Rich berries and vampy colors are always in during Autumn and pairing that with the minimal, fresh face will, again, give it a clean and modern feel.
To see Emma's vlog about these ultra wearable looks for Fall 2017, click here.
Get Social
For more like this from the amazing Emma Nahod:
Her Vlog: https://www.youtube.com/channel/UCwzikup8R5rJXygsec-8mBg
Her Site: emmanahod.com
Instagram: @compassionate_beauty_ri