3 Places To Hang Out In PVD When You And Coffee Are On A Break
Start drinking more tea, they said. It'll be easy, they said...Sure, it sounds easy peasy. Then, you meet a friend for lunch, ask the wait person about tea selection, and he or she tells you (proudly) that they have Lipton. Errrrr, not exactly what I had in mind. Precisely why I spent an entire Saturday afternoon driving around the OS (Ocean State) in search of outstanding local spots for enjoying some tea.
1. Tealuxe
Students with laptops abound! But if you can grab a seat facing Thayer Street, Tealuxe is a fab place to drink lots of tea (hot or cold), and people watch. So many options that I can't even begin to list them. Just trust me that they have a tea to make everyone and anyone feel happy and glam (Detox blends continue to be MAJOR btw!).
*Their other location is Harvard Square.
2. Tea In Sahara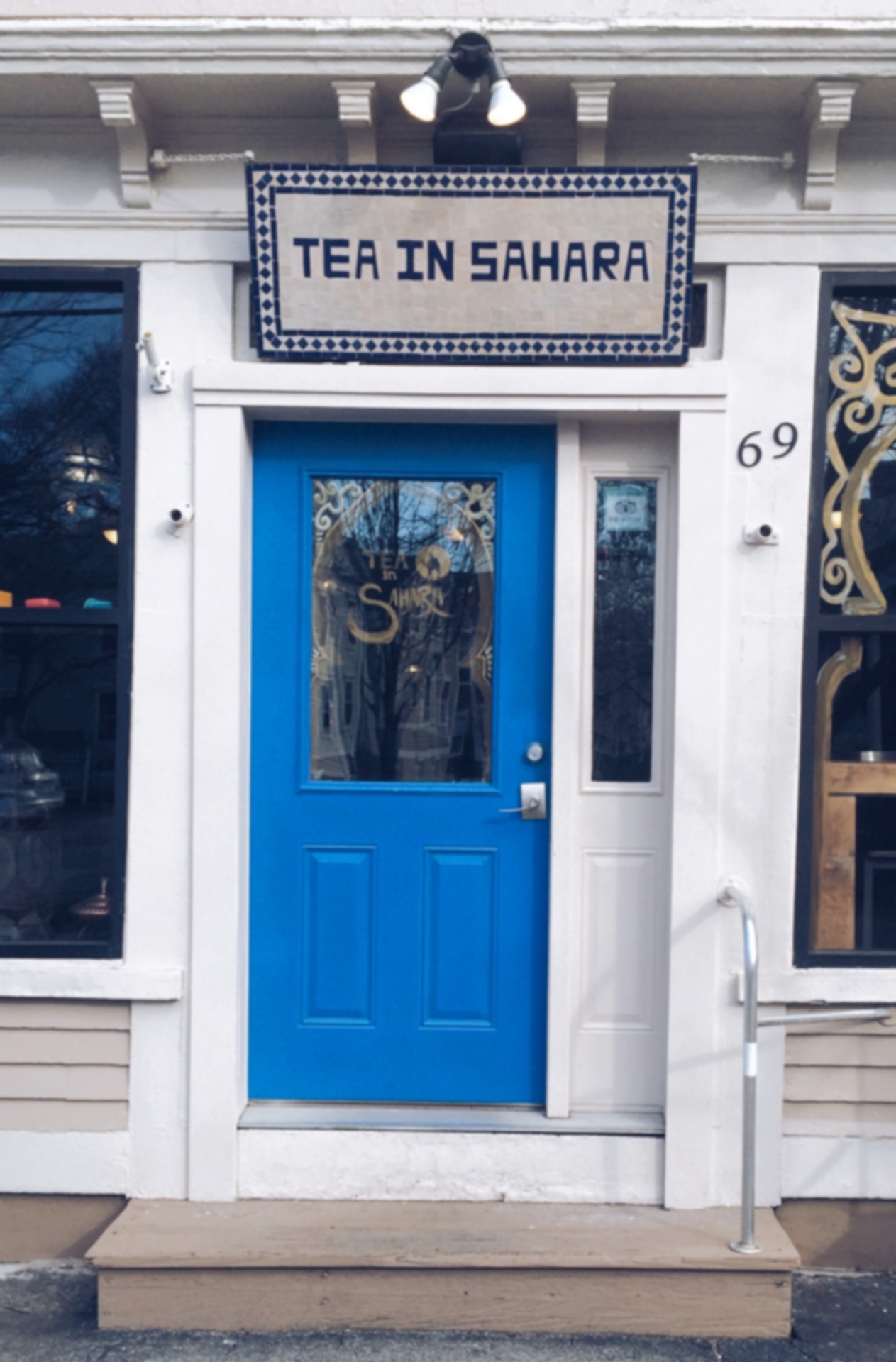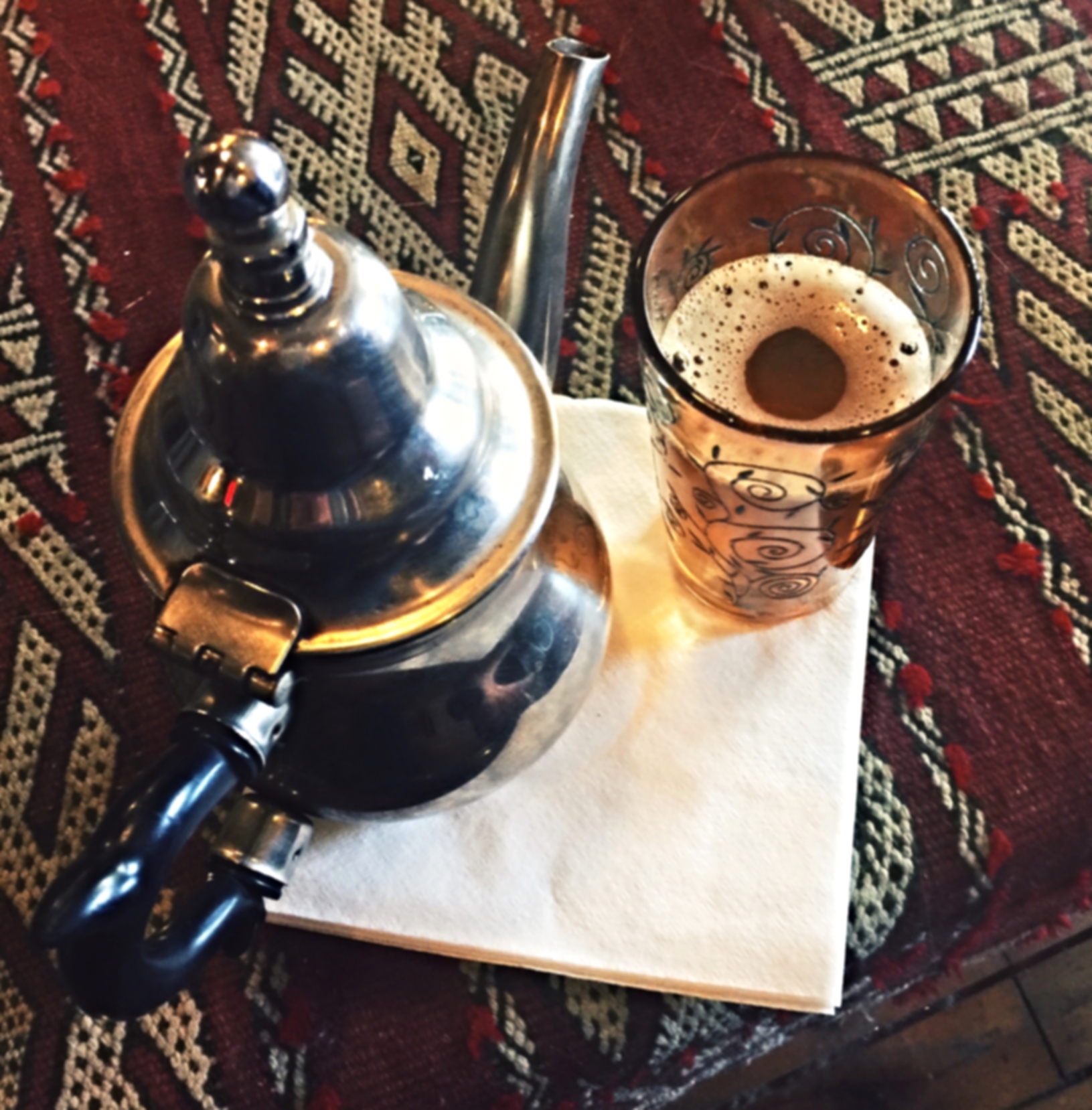 As a rule, I usually cannot stand any drink with even a hint of mint. I drank mint tea at Tea In Sahara though and looooved it! The owner also does one heck of a Moroccan high pour when serving your tea. The interior? It's just the right amount of dim lighting and exotic decor to make you feel as though you're somewhere far, far away from Governor Street PVD. (Morocco maybe?)
*Their other location is in Spain. Yet, another reason to plan a trip there.
3. Schastea (nee The Elephant Room)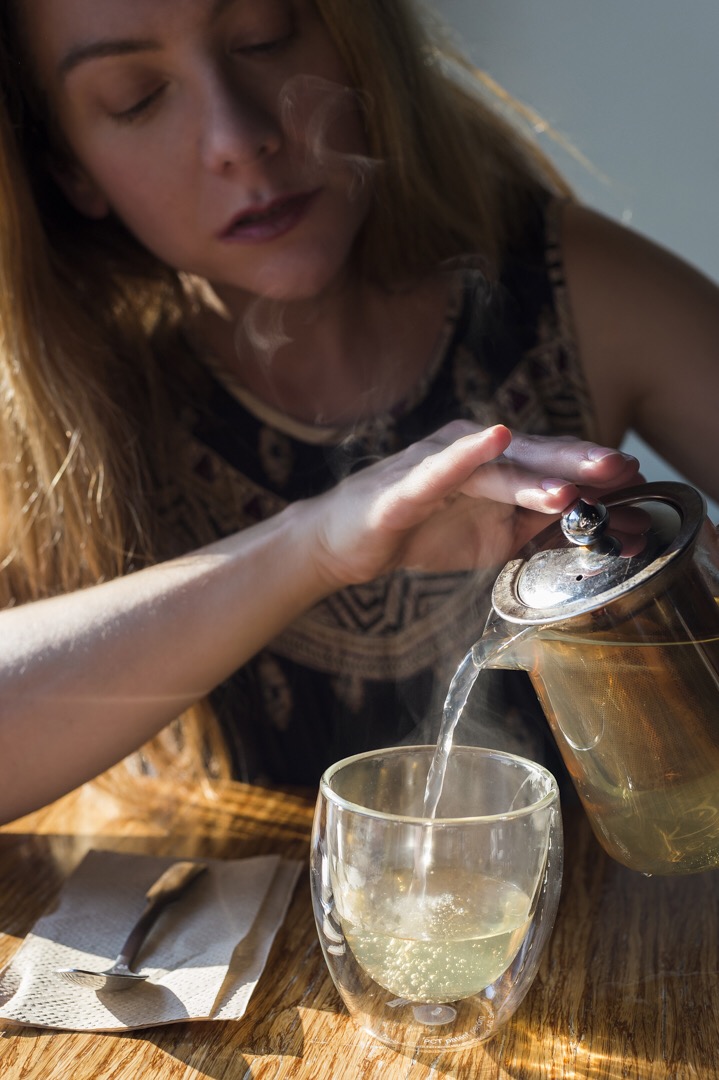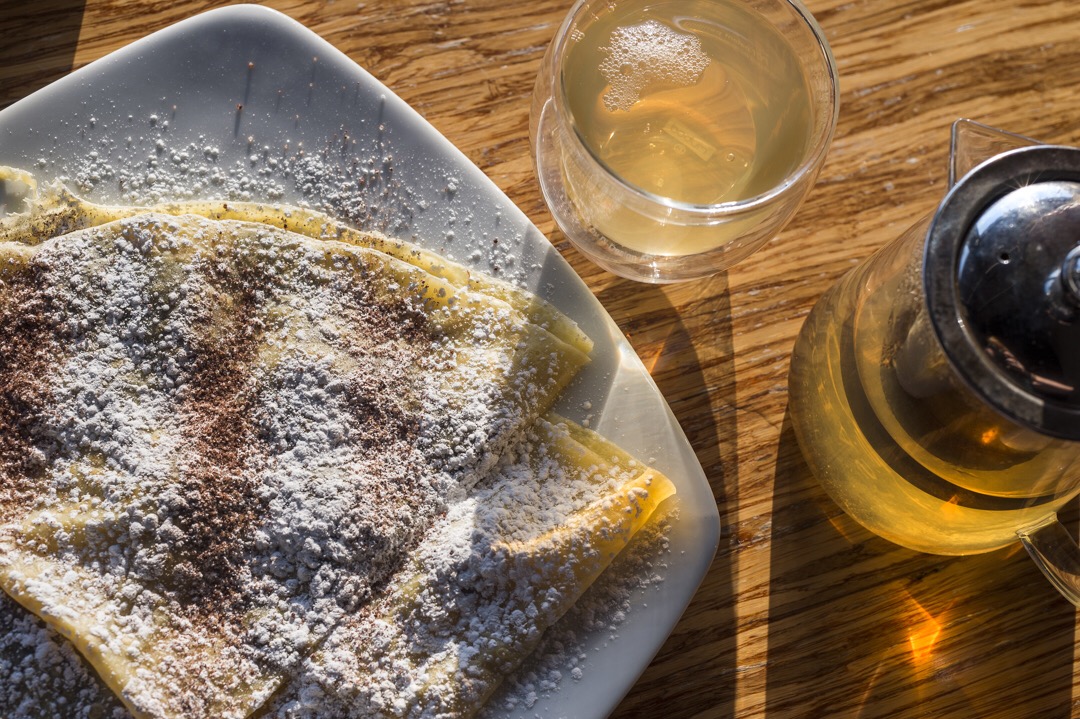 With their newly opened space on Broadway in Prov, you now have 2 locations to choose from if you're looking to kick back and decompress with a nice pot of tasty tea. And you won't find a more extensive menu of options - from more caffeinated to caffeine free, brews for energy and for chillaxing, and one that literally blooms before your eyes (Hello 'Halo' Blooming Tea!) And if you're a neophyte when it comes to all this, the servers are usually really great (spot on) about recommending which blends to try.
*Their original location is on Broad Street in Pawtuxet Village (Cranston).
Photo Credits: Pics from The Elephant Room in Pawtuxet Village are courtesy of Stacey Doyle Photography