Meet These Local Makers & Get The Lowdown On Their Rhody Favorites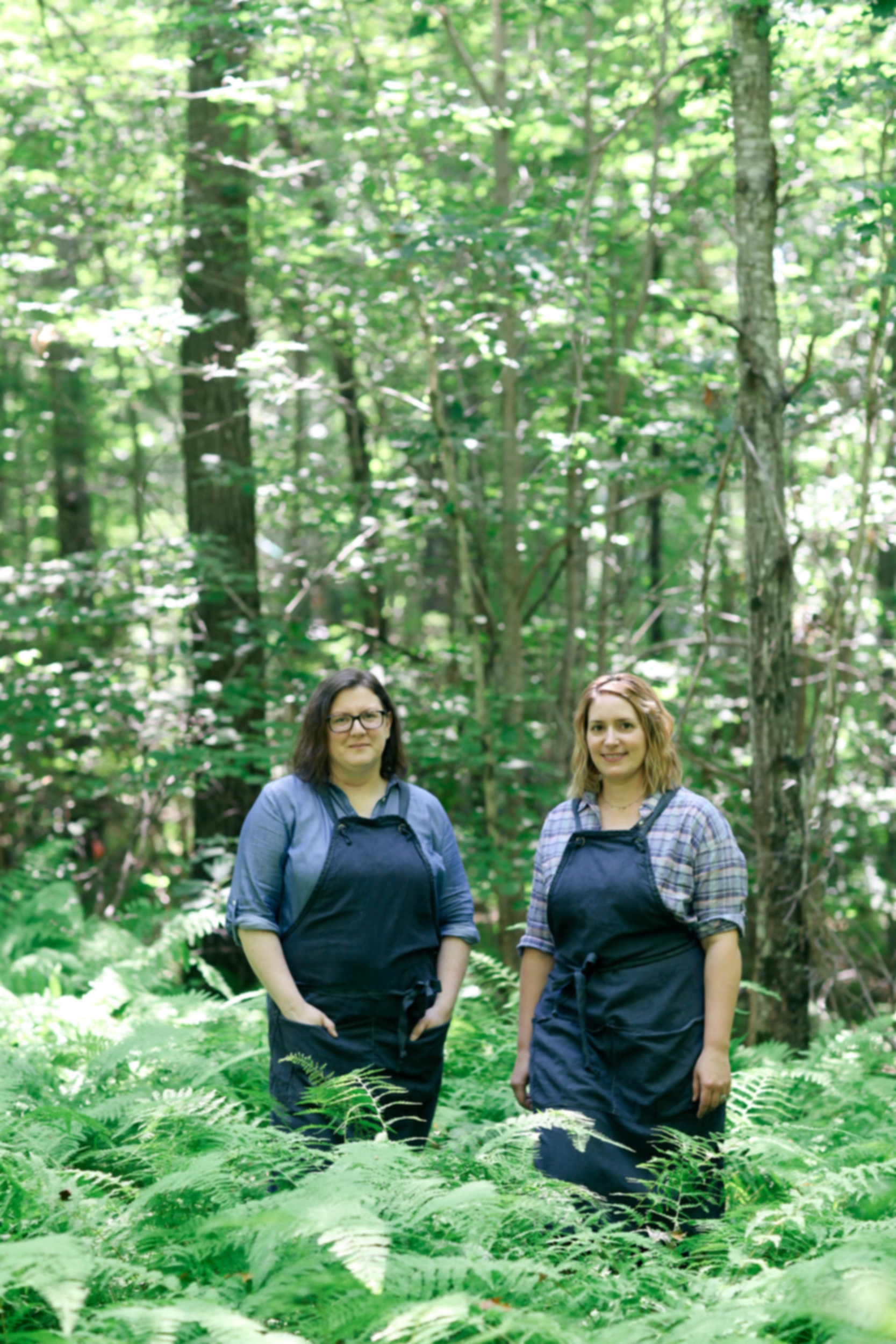 About Us
At Curious Nature Apothecary we make botanical body care celebrating the beauty and utility of plants. We're Jill (LMT at Jill Sarmento Therapeutic Massage) and Gina (mom of twins with a background in accounting) and like many people, we realized we were spending a lot of energy nurturing others and not so much taking care of ourselves. Our business grew out of a desire to encourage ourselves and others to focus more closely on intentional self care in simple ways that are practical and easy but feel decadent and indulgent. We use ingredients and packaging that are healthy and clean for our bodies and sustainable for the environment.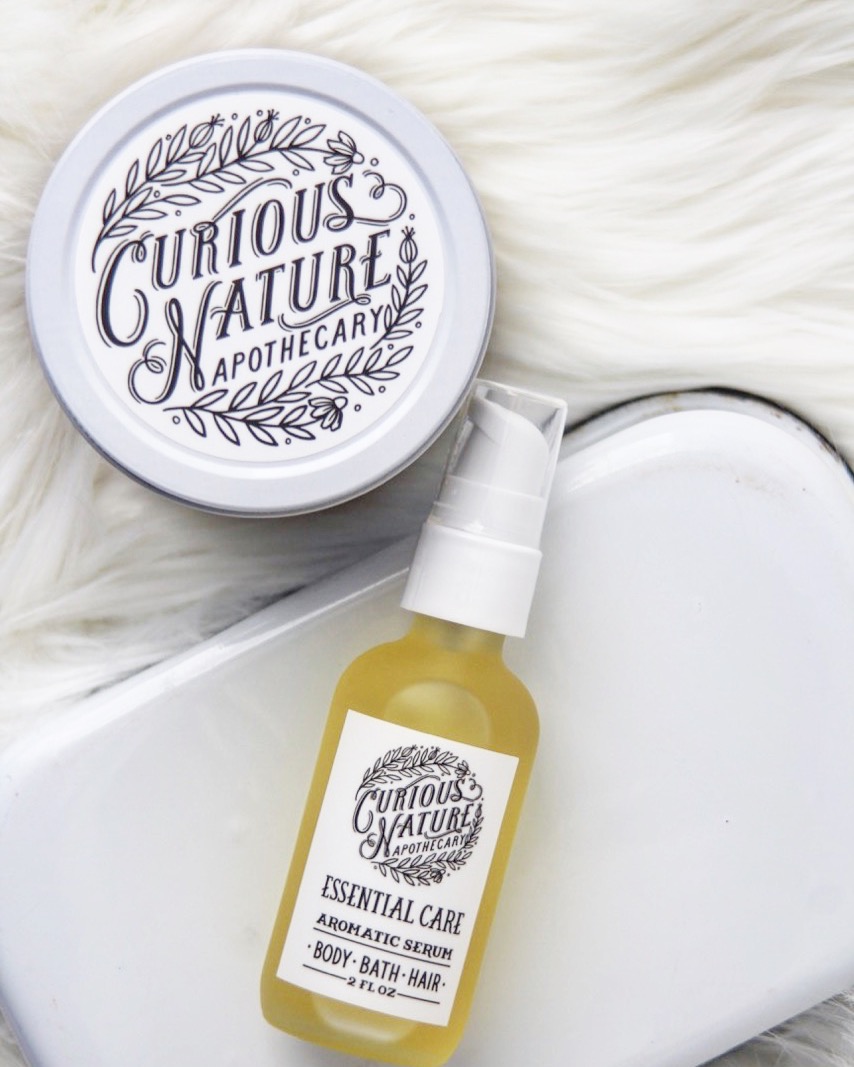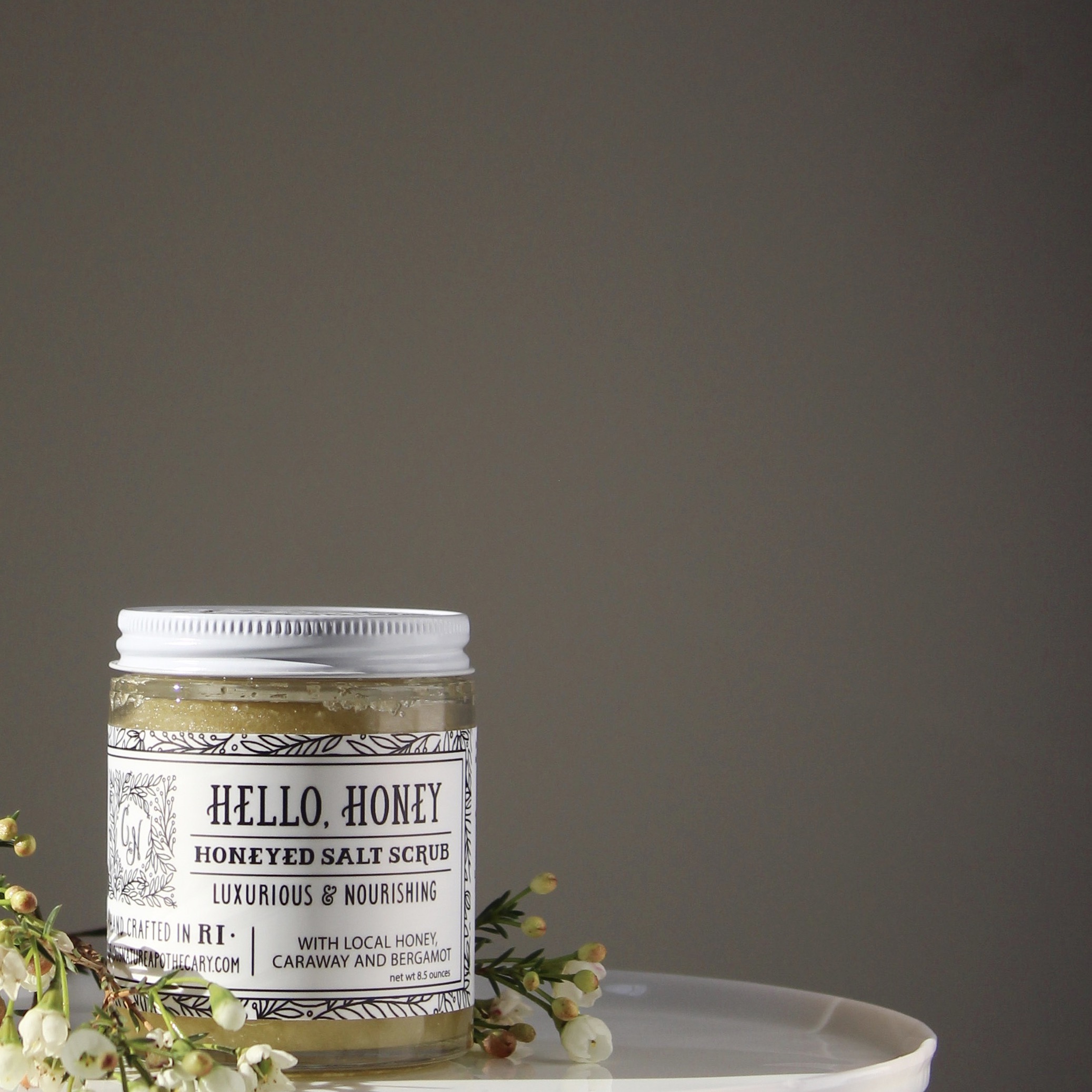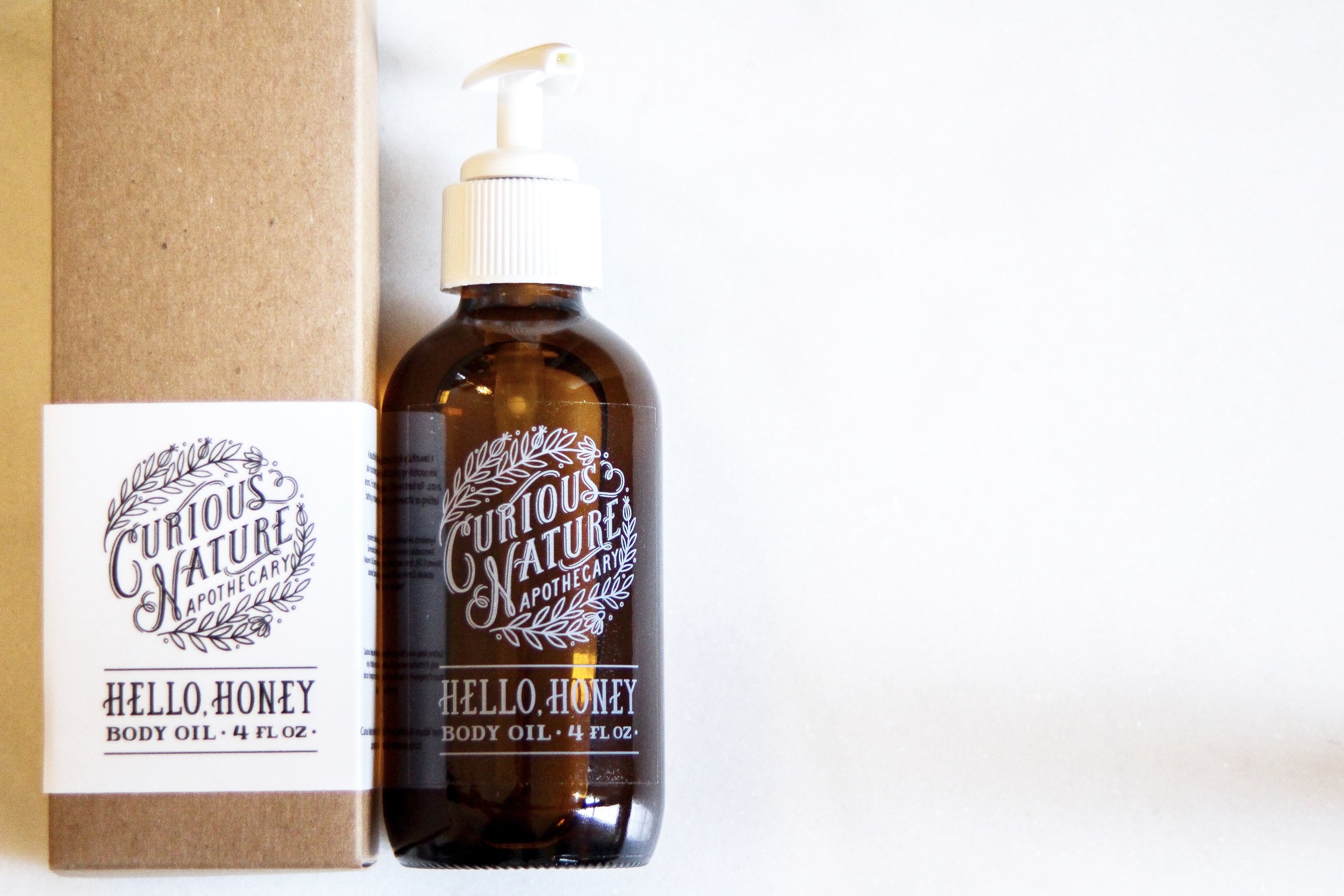 Visit our website to shop our full line, or to check our list of stockists for a store near you. Be sure to sign up for our mailing list to hear about future pop-up shops, open studios, classes, and other special events.
Our Local Favorites
For Herbs
Parcel Apothecary – beautiful urban farm and Herbal CSA
Farmacy Herbs – local source for bulk herbs & the loveliest teas
For Skincare
Evolve Apothecary – clean and green products for you and your home
Breathing Space Spa – skincare & Ayurvedic Services
Viriditas – integrative holistic skin and acne treatment clinic
For Eat & Drink
Lifestyles Café – A little out of the way in East Greenwich, but this is a great spot for quick work meetings and tasty, gluten-free lunches.
Avenue N/The Pantry – our "go to" takeout spot for long days and nights at the apothecary
New Harvest Coffee & Spirits – For coffee and drinks, and it's in the Arcade.
Social
Instagram & Facebook: @curiousnatureapothecary
Twitter: @CN_Apothecary
Site: curiousnatureapothecary.com
Photo Credits: All photos courtesy of Curious Nature Apothecary
**This post has been revised from the original version which appeared on the blog during the Spring of 2017.**