Current Situation: The Beauty Treatment Everyone's Buzzing About
Alexandra Lepore, aka The Wax Queen, is here with the scoop about the beauty treatment everyone seems to be posting about, that will have you looking more glam, with much less am effort (aka, less time in the mirror applying makeup).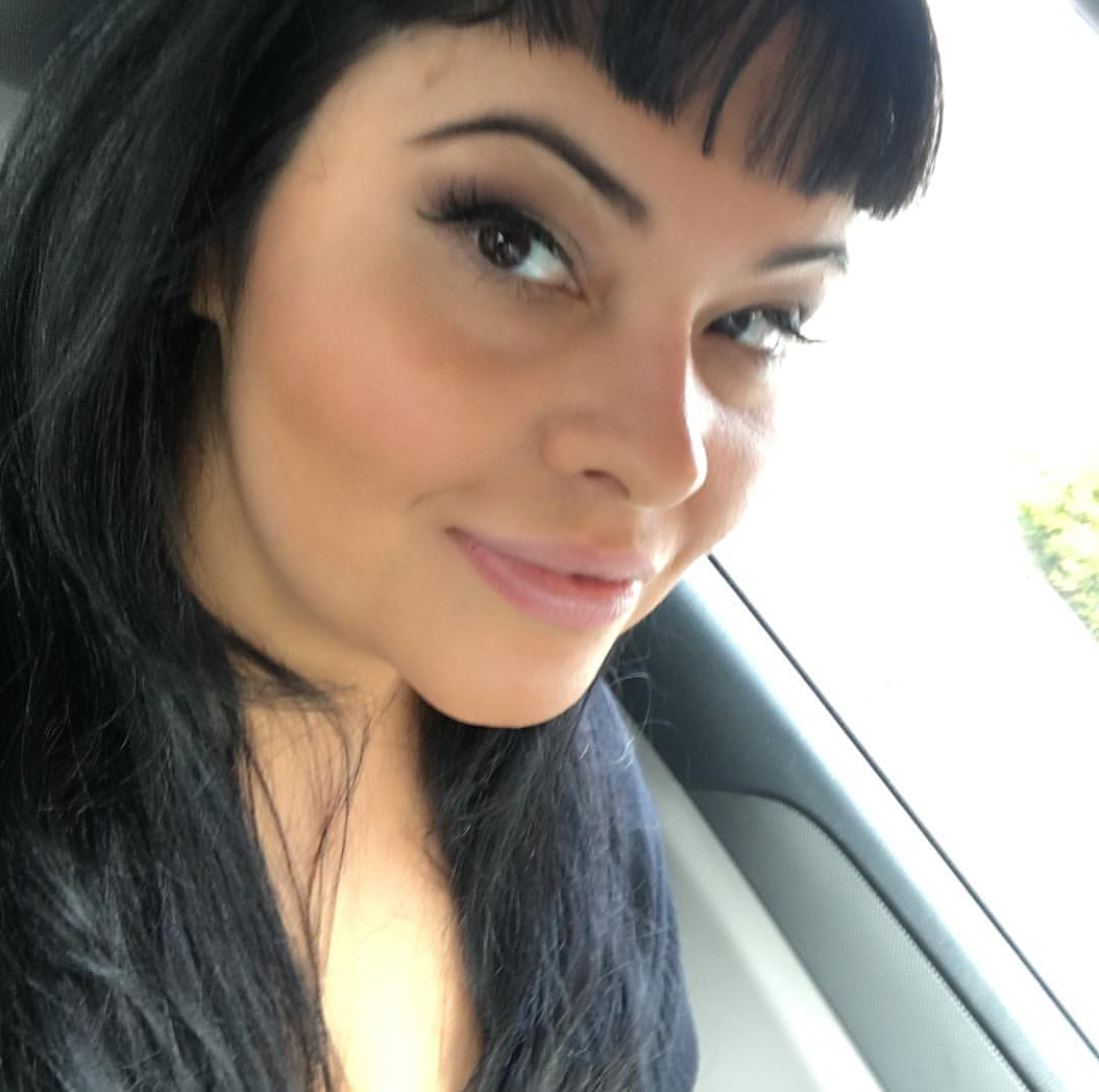 This is the beauty treatment that you need!
Ok, so you've probably heard the term 'Lash Lift' somewhere over the last 6 months. It's all the rage in the world of beauty right now - Perfect for those of us who have allergies to lash extension glue, or who just don't have the time for the maintenance that extensions require.
The Lash Lift is a new take on traditional Lash Perms, which have been around forever. We use a silicon pad to help achieve the perfect effect on our clients' lashes. Have curl but need more lift? We can do that! Need a little bit of both? We've got you covered!
The results are stunning. Eyes appear more open and finished from the second you wake up. Want more oomph? Add a Lash Tint, which can be done during your Lash Lift appointment! The Lash Lift takes about 45 minutes and will last 8-12 weeks.
More About The Wax Queen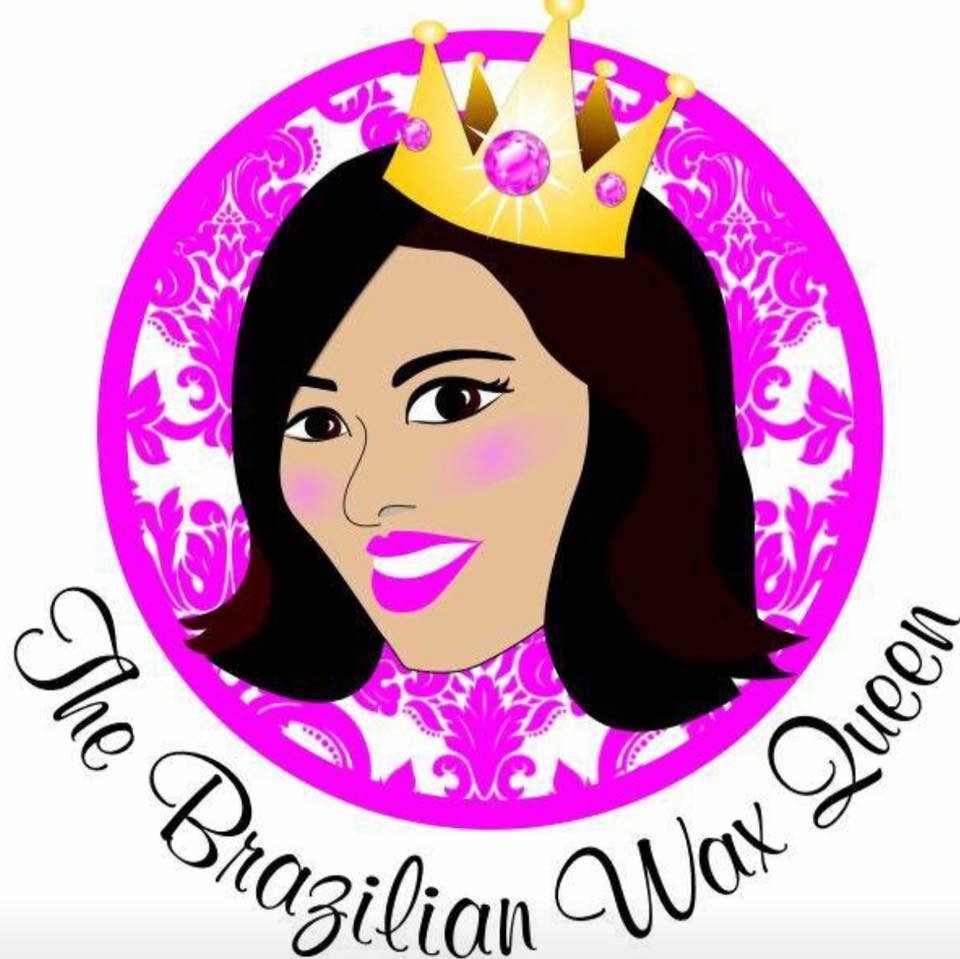 She's making the world a better place one Brazilian Wax at a time. For more like this, follow her on Instagram @AdventuresOfTheWaxQueen or check out her Facebook Page, The Wax Queen.
Photo Credits: All photos courtesy of Alexandra Lepore